Free Lash Lift (Lash Perm) Training
IN CLASS TRAINING
Attend a Lash Lift class at the Lash Stuff Training Center
in Ogden Utah. Pay $129.99 + sales tax for a
Lash Lift Kit and the 2 hour instruction is FREE!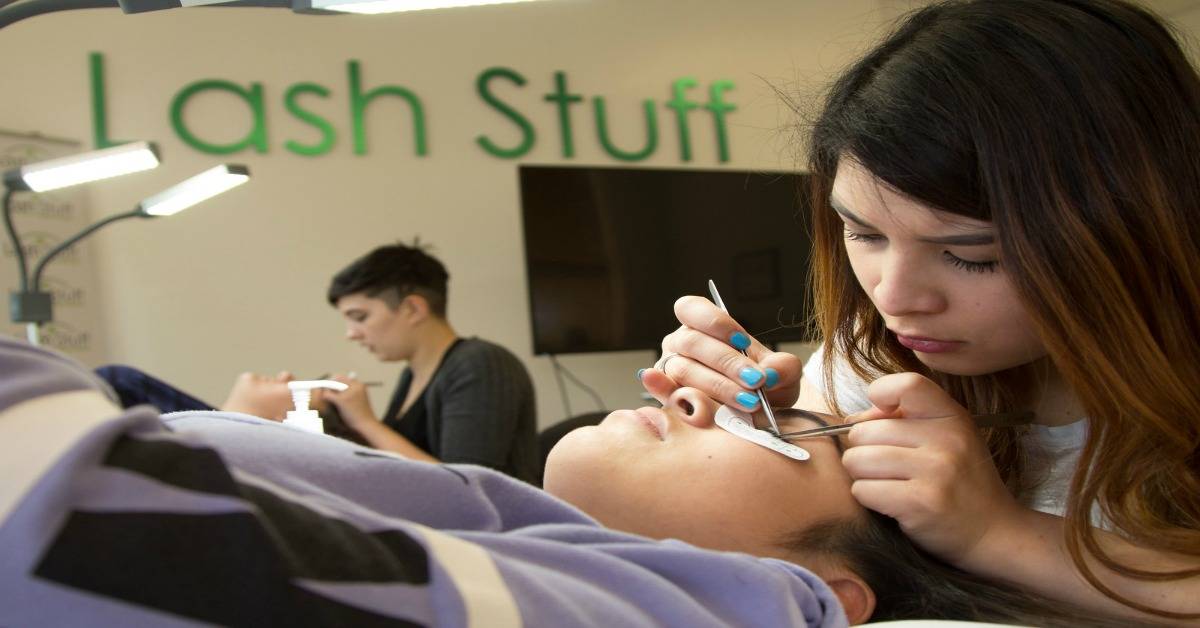 ONLINE VIRTUAL LASH LIFT TRAINING
Attend a virtual online training. Purchase a Lash Lift Kit for $129.99 and recieve 2 hours of FREE online training. This training is live. Watch a professinal Lash Lift instructor apply a Lash Lift to a live model. Ask questions in real time. Get real time answers.
ONLINE STUDENTS GET A PRINTED, SIGNED, CERTIFICATE SENT IN THE MAIL!
Must have an esthetician or cosmetology license to receive a certification.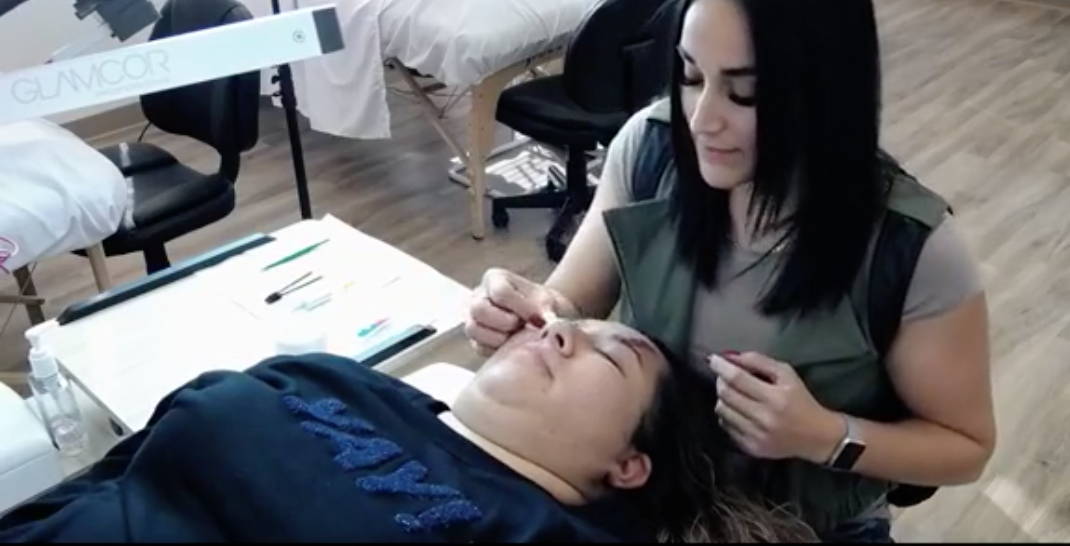 HOST A TRAINING
Do you need a training in your local area? A Lash Stuff trainer
will travel to your location. You pay a flat one time fee of $1,800.00
for the trainers travel expenses plus $129.99 per Lash Lift Kit.
1 Lash Lift Trainer – Flat $1,800 + $129.99 per kit
Up to 6 students per class

Price per kit $129.99

Each student must purchase a kit

If there are 6 students total price per student is $430
Combine an Eyelash Extension Class and a Lash Lift class
for a 2 day course.
1 Lash Lift + Eyelash Extension Trainer –
Flat $1,800 + $129.99 (Lash Lift Kit) + $350 (Eyelash Extension Kit)
Up to 6 students per class

Price per Lash Lift Kit $129.99

Price per Eyelash Extension Kit $350.00

Each student must purchase a kit

If there are 6 students total price per student is $779.99
Hosts must provide:
Massage beds

Location to hold the training (Location must be approved by Lash Stuff)

2 models per student

Students
Lash Stuff provides everything else.
​​​​​​
​​​​​​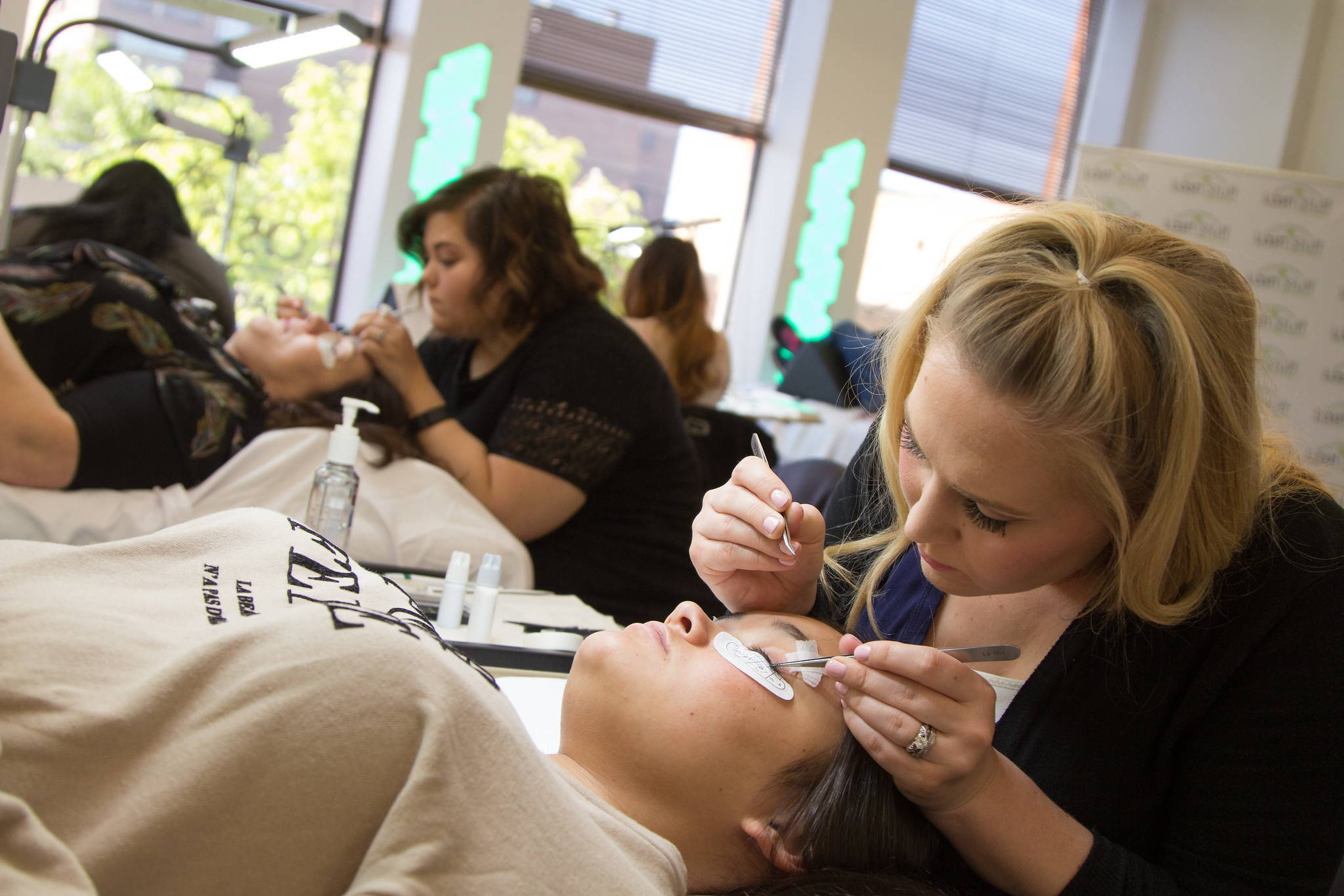 LEARN WITH A PREMIUM LASH LIFT SYSTEM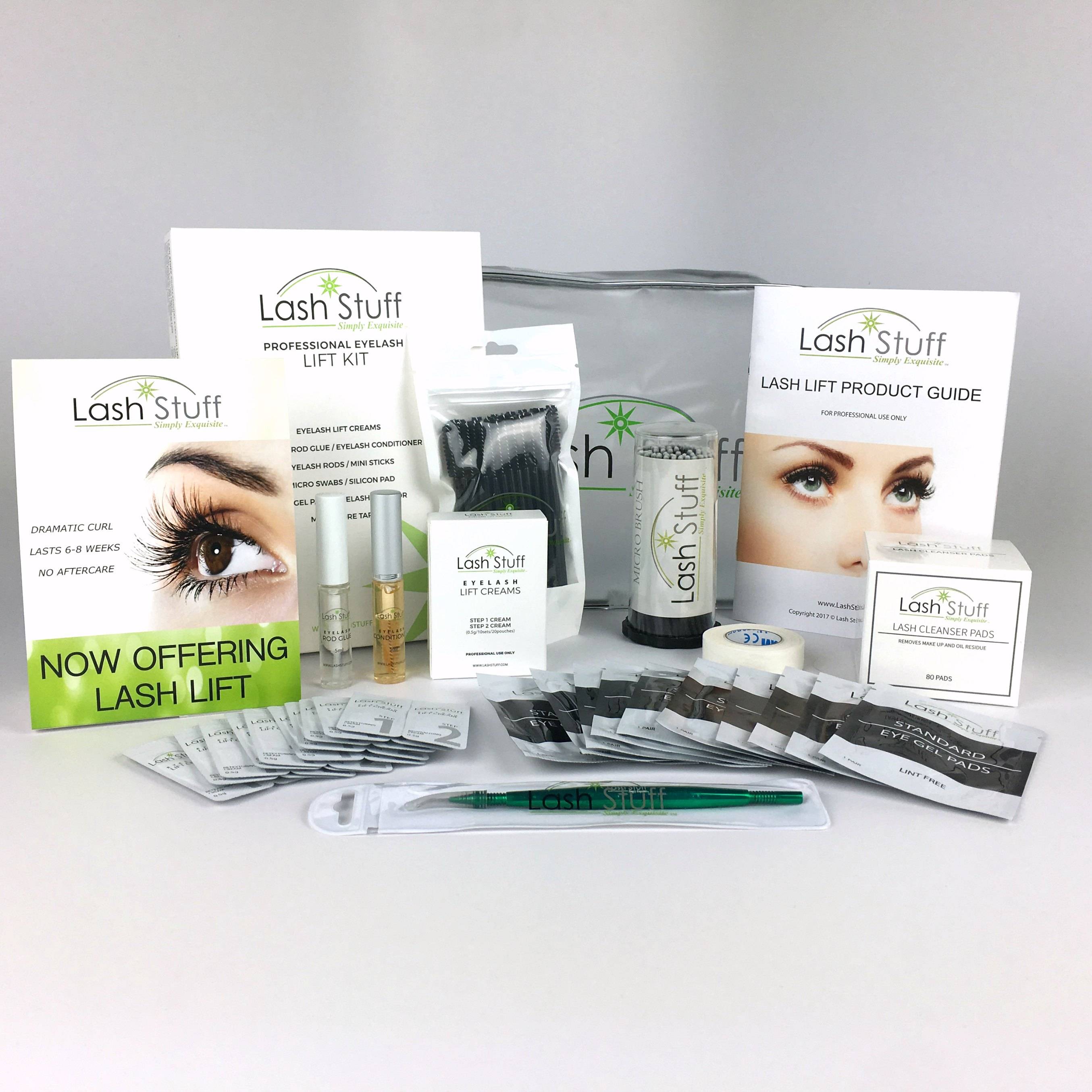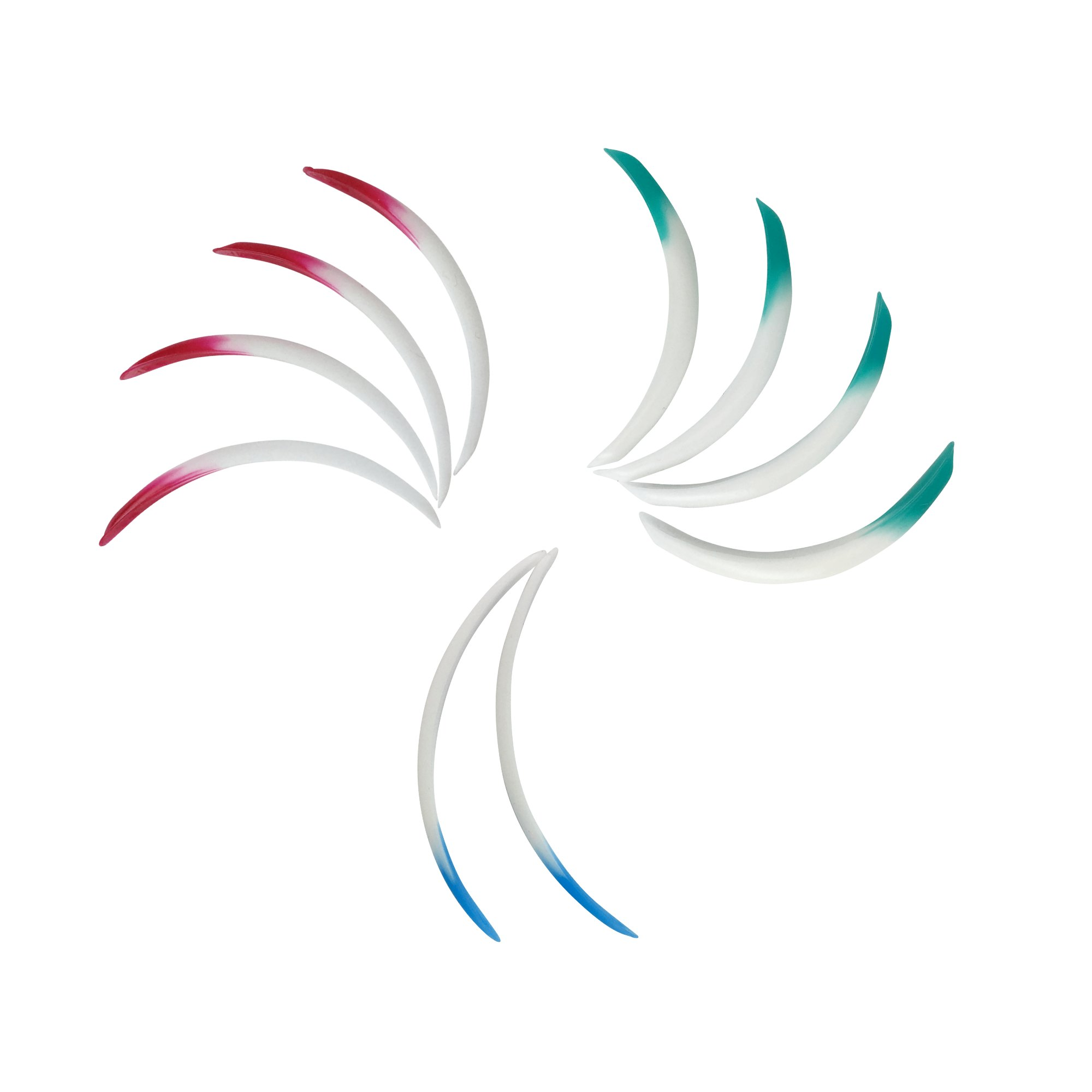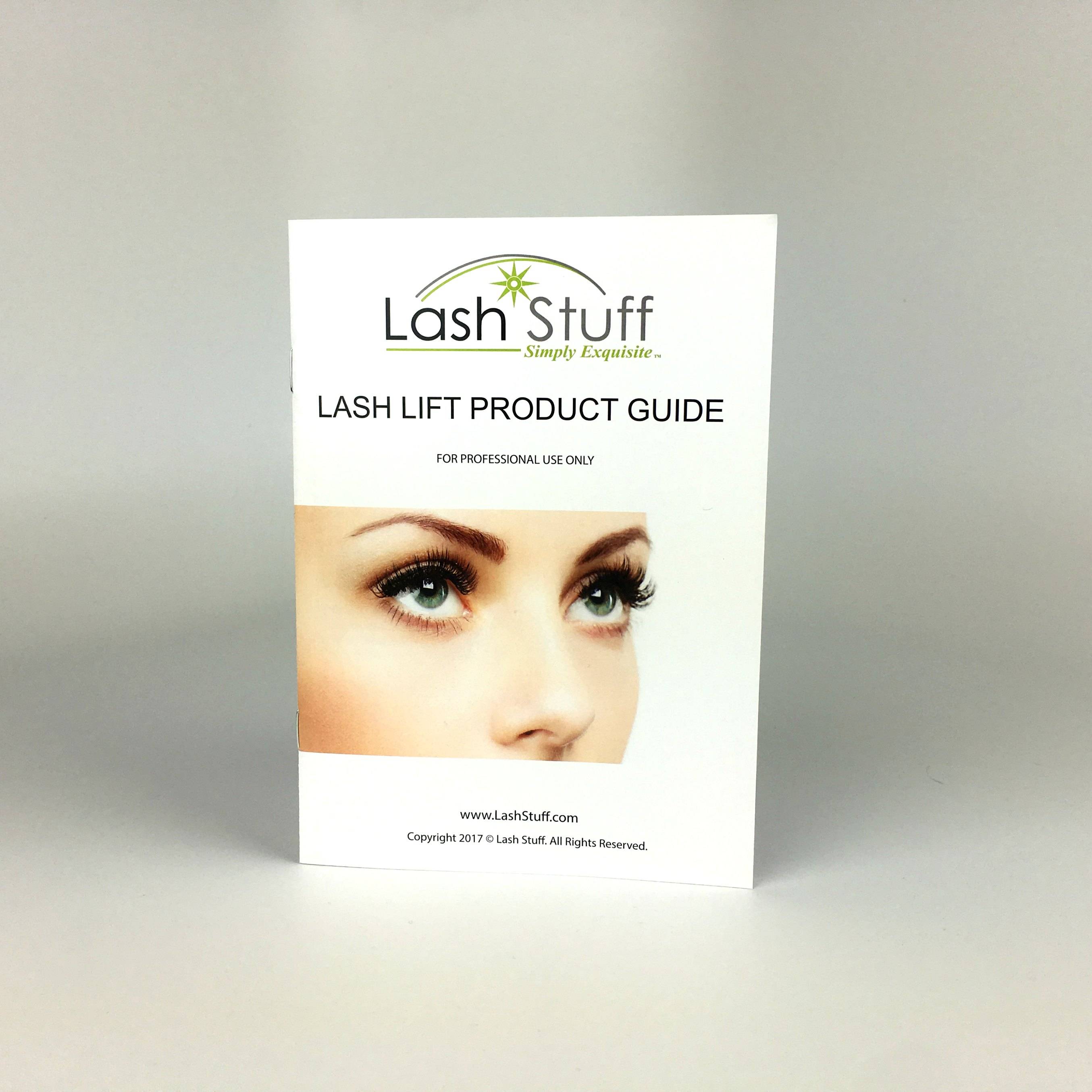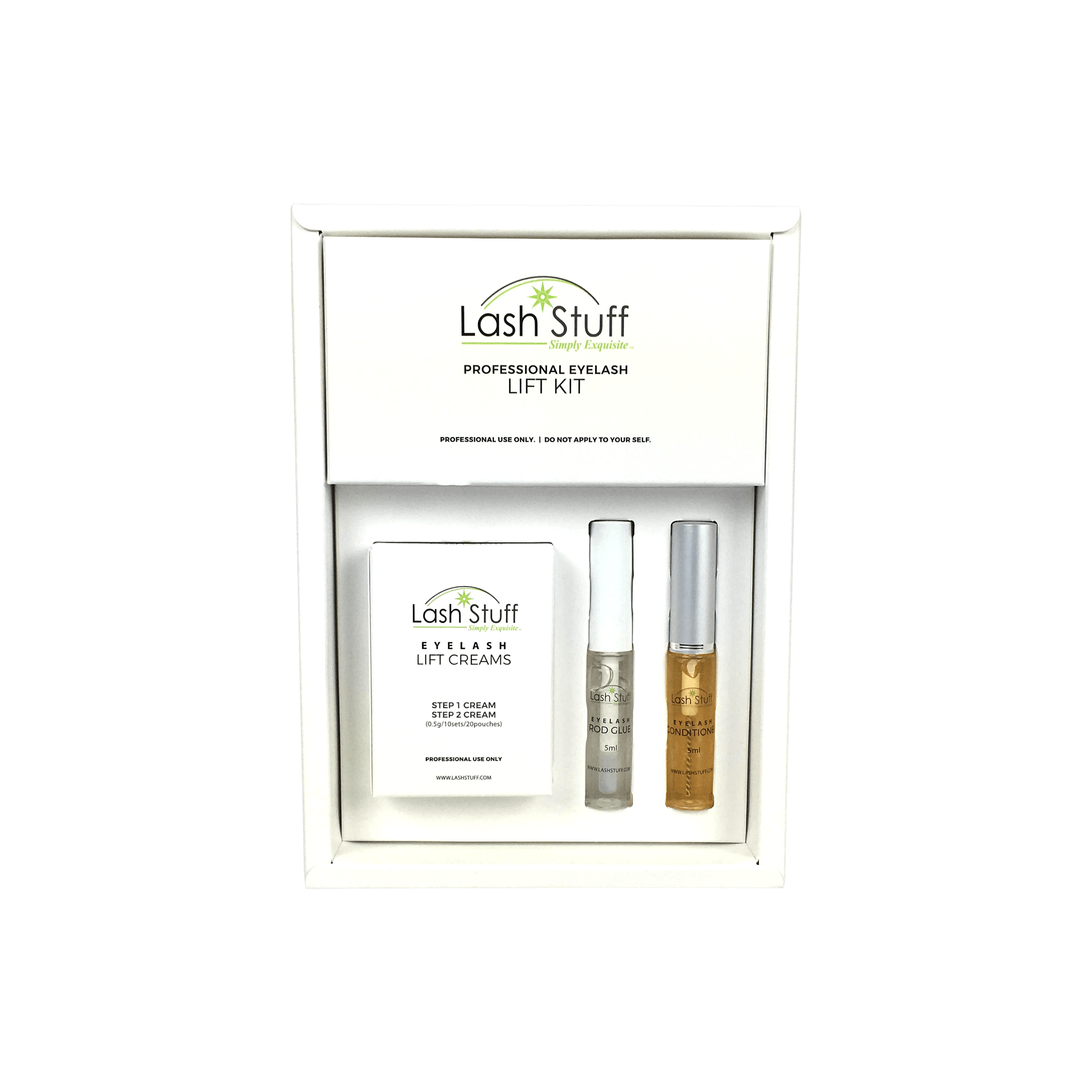 Lash Stuff Professional Lash Lift (Eyelash Perm) Training Classes are held in the Lash Stuff Training Center in Ogden Utah. Lash Lift training classes with include four hours of personalized training with a professional licensed Lash Stuff trainer. The first hour of the training will include a power point lesson on how to perform the Lash Lift. The next three hours will include performing a Lash Lift on two different models. Each model will take approximately one hour to complete the procedure on.

A Lash Lift is the process of perming or "lifting" the natural eyelashes so that they appear to have a natural C-curl or J-curl. The Lash Stuff Lash Lift kit is unique because it contains new innovative eyelash lift rods that can create two different types of curls. The Lash Stuff's free lash lift training course demonstrates how to apply both types of curls.

Lash Stuff offers in the classroom Lash Lift Training Courses with a professional instructor or a Virtual Online Lash Lift Training where you can attend the class from the privacy of your own home.

Lash Stuff Lash Lift (Eyelash Perm) Training Courses are designed to be personalized to the student so that you can feel confident that you will provide the best service to your clients.

SPANISH SPEAKING CLASSES
Clases de habla hispana bajo petición. Spanish speaking classes on request.
Professional Lash Lift (Eyelash Perm) Training Course
Price... FREE (Purchase of a Starter Kit Required)
SIGN UP BELOW