3 Characteristics of the Best Eyebrow Tint for Professionals
Posted by Sara on Sep 13, 2021
With the many options available to salon professionals and cosmetologists on the market today, it can be difficult to choose the perfect eyebrow or lash tinting option. If you are new to the beauty profession, you may be confused as to the quality of products that have great advertising yet subpar application. The best eyebrow tint for professionals is often not marketed to aestheticians and cosmetologists in the way that mascara, eyeliner, or eyebrow kits are sold to regular consumers.
As a beauty professional, you know more about the application of the product than the average person and you likely work with appearance-enhancing products on a daily basis, so you have come to expect higher quality in the products you purchase. Learn more about how to identify the best eyebrow tint for your clients' needs with the three tips below.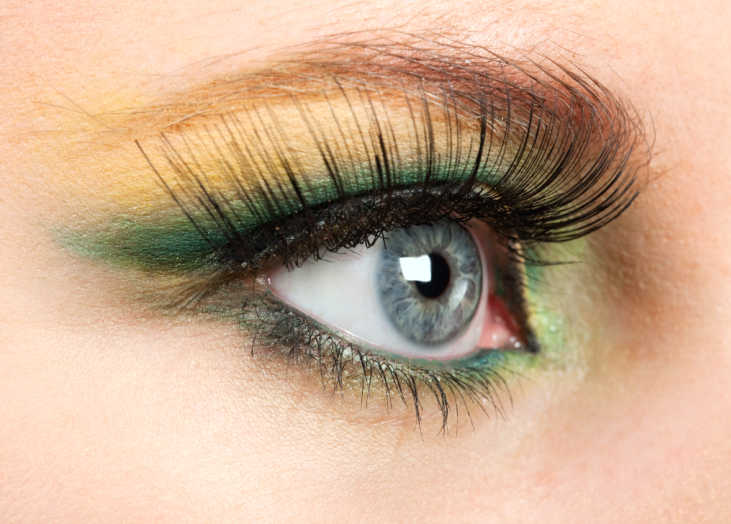 1. Look for a Semi-Permanent Dye in the Best Eyebrow Tint for Professionals
Clients may balk at the idea of changing their eyebrow color long-term. Though eyebrows do not take up as much real estate on a person's appearance as their hair, they're much more noticeable when they're wrong! The best eyebrow tint for professionals is typically a semi-permanent dye with results that can last for up to six weeks. Choosing a temporary color is also a good choice for clients, who may change their mind about the tint — or want to try a different color — after that point.
2. Make Sure You Purchase a Professional-Grade Kit
There are many products that provide the opportunity to brush a wand over the client's brow hairs to create a tint, but these are more akin to mascara than a hair tint or dye. Look for eyebrow tints that contain everything you need to tint a client's eyebrows. Your kit should include at least the tint itself, applicators, and a list of ingredients so that you can both ensure the quality of the professional product and take into account your clients' allergies or sensitivities to fragrances and other often-added ingredients.
3. Choose Tints To Match Brows to Eyelashes
Many clients want to tint both their brows and their eyelashes to create a cohesive, balanced look, especially if they are naturally fair or their eyebrow and eyelash color is much lighter than their current hair color. Your clients may also wish to ditch their lineup of extra beauty products in favor of tinting their eyebrows. Search for kits that either give you the option of using the product on both brows and eyelashes or opt to additionally purchase matching eyelash tint kits.
Do You Need Help Finding the Best Eyebrow Tint for Professionals?
Brow tinting has become extremely popular in recent years, and this trend likely isn't going to fade anytime soon. At Lash Stuff, we believe that superior training creates professionals who are both empathetic and knowledgeable about the services they provide their clients on a daily basis. For more information about eyebrow tinting and how to find the best eyebrow tint for professionals, or to register for one of our training courses, contact us here. We look forward to hearing from you!
Sources:
https://www.townandcountrymag.com/style/beauty-products/g36386786/best-eyebrow-tinting-kits/
https://www.salonsdirect.com/blog/best-professional-lash-brow-products/