3 Things To Consider When Finding the Best False Eyelashes Online
Posted by Misty on Jun 28, 2021
False eyelashes can give your clients a boost of confidence and help them stand out during a job interview, speaking engagement or other special events. However, it's important to realize that not all false eyelashes are created equal. Some inexpensive versions are made with cheap materials that can potentially cause problems with consistent use. How can you help your clients enjoy the benefits of false lashes without the drawbacks? Here are three things to consider when looking for the best false eyelashes online.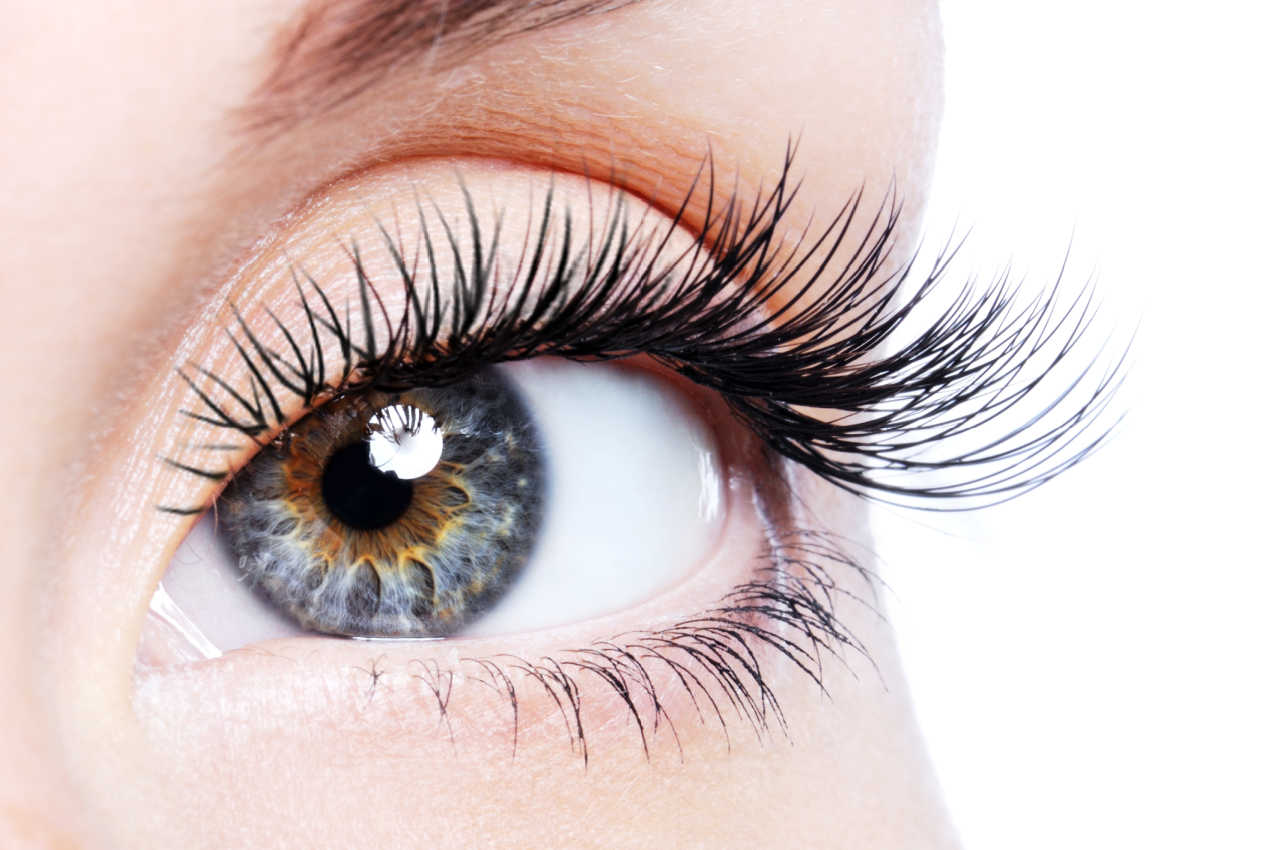 1. Is the Seller Reputable?
Perhaps the most important thing to consider when purchasing false lashes online is whether they come from a reputable seller. If you don't recognize the name of the seller or if the website seems like it's poorly designed, you may want to steer clear. There are a lot of less-than-stellar companies that sell false eyelashes.
If you want the best false eyelashes online, look for a seller that has a good reputation, an official-looking website and a long history of doing business online. When in doubt, check out other customer reviews before buying false eyelashes from a company you aren't sure about. Here at Lash Stuff, we have an exceptional reputation that's based not only on our quality products but our professional training courses as well. When you buy from us, you can trust that you're getting top-of-the-line products and excellent customer service.
2. What Materials Are the Best False Eyelashes Online Made Of?
When selecting false eyelashes, look at what materials they're made from. Some false eyelashes use very cheap materials, such as plastic, rubber or other low-quality synthetics. The best eyelashes are made from high-quality materials that are less likely to cause irritation or become easily damaged.
Lash Stuff sells fake lashes made from silk. This material allows for comfortable all-day wear and looks very natural. Your clients will love the lightweight feel of silk lashes.
3. Do the Lashes Offer Clear Bands?
Many false eyelashes come with black bands that are pretty noticeable. Black bands can be hard to hide if you're using eyeliner in any other color or if you're trying to maintain a more natural eyeliner appearance. Some of the best false eyelashes online come with clear bands that make them an ideal fit for a variety of makeup looks. Though the bands are clear, they tend to be very durable and can often be reused up to 20 times!
Find the Best False Eyelashes Online
Don't put the satisfaction of your clients at risk by purchasing false lashes that are made with subpar materials. If you want to build your business, you need to develop a reputation for providing the best services and the best products. When you buy the best false eyelashes online, you show your clients that you're fully committed to their satisfaction. We offer quality silk lashes and magnetic lashes for clients who don't want to deal with lash glue. While you're here, don't forget to take a look at our free training courses so you can improve your skills and offer additional services to your clients.
Sources:
https://www.cheatsheet.com/gear-style/problem-with-wearing-fake-eyelashes.html/
https://www.lashstuff.com/free-lash-lift-eyelash-tint-training/