Benefits of Online Lash Lift Training
Posted by Jess on Jun 10, 2021
Mascara is a popular product, but did you know lash lifts are on track to become even more popular than mascara? If you've been thinking about becoming certified in Lash Lift, now is the time to do it, and online lash lift training may be the most convenient training option available.
Everyone wants to wake up looking their best, and a lash lift is one of the most effective ways to achieve this goal. Lash lifts save people time when getting ready each day. When combined with a lash tint, lash lifts can also remove the risk of accidentally poking yourself in the eye with a mascara wand or dealing with unwanted mascara flakes and smudges.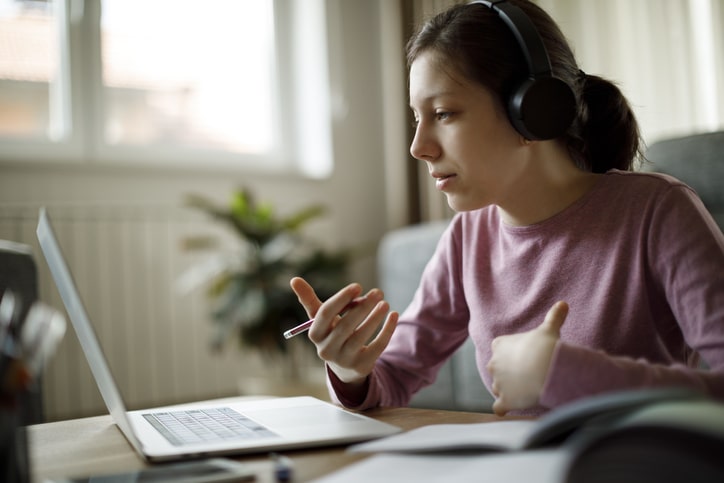 Benefits of Online Lash Lift Training
At Lash Stuff, we enjoy helping licensed professionals become certified in Lash Lift. We ensure the certification process is as easy as possible by making it entirely available online. Here are a few of the benefits of enrolling in our online Lash Lift course:
Online training from a professional Lash Lift trainer
Ability to ask questions in an online forum where a trainer will see and answer them
Option to add on lash and eyebrow tint training
Best of all, you get to receive Lash Lift training free with the purchase of one of our Lash Lift kits. We do this because we want to help you become successful.
How To Sign Up for Online Lash Lift Training
It's easy to enroll in one of our online Lash Lift courses. All you need to do is purchase one of our Lash Lift kits online. Once you do, you'll be given a code and instructions you can use to sign up for our Lash Lift online training for free. You can also visit our website to sign up for the course first, and then we'll send you a Lash Lift kit.
As part of your online training course, you'll be required to perform a Lash Lift on two different models. You'll take photos of your work, then turn them in when you're ready. Once you pass the training course, you'll receive your Lash Lift certification.
Why Online Training Is a Good Choice
Online lash lift training is a great choice for anyone who has a very busy schedule and can't attend one of our live training courses. With the online course, you can watch the training videos and submit your photos at your convenience. There simply isn't a more convenient way for busy licensed professionals to learn how to offer more services to their clients.
Sign Up for Online Lash Lift Training Today
Are you ready to add Lash Lift to your service offerings so you can attract more business and keep the loyalty of your current clients? Purchase your Lash Lift kit today or sign up for online training so you can become certified in this popular beauty technique.
If you have any questions about our training that we haven't answered, please feel free to reach out to us. We'll be happy to tell you everything you want to know about Lash Lift, lash and eyebrow tinting, or eyelash extension training.
Sources:
https://www.cosmopolitan.com/style-beauty/beauty/a22549289/lash-lifts-extensions-more-popular-mascara/