Can You Take a Lash Lift Course Online?
Posted by Jess on May 06, 2021
Where Do I Take an Online Lash Lift Course?
You would be hard-pressed to find any skill that doesn't have an online course. Whether you want to learn how to build a house or do lashes, the online world has you covered. The real question, then, is whether you can find good lash lift courses. The short answer is that there are several amazing online lash lift courses to choose from. The longer answer is it depends on how well you sift through the ones not worth taking.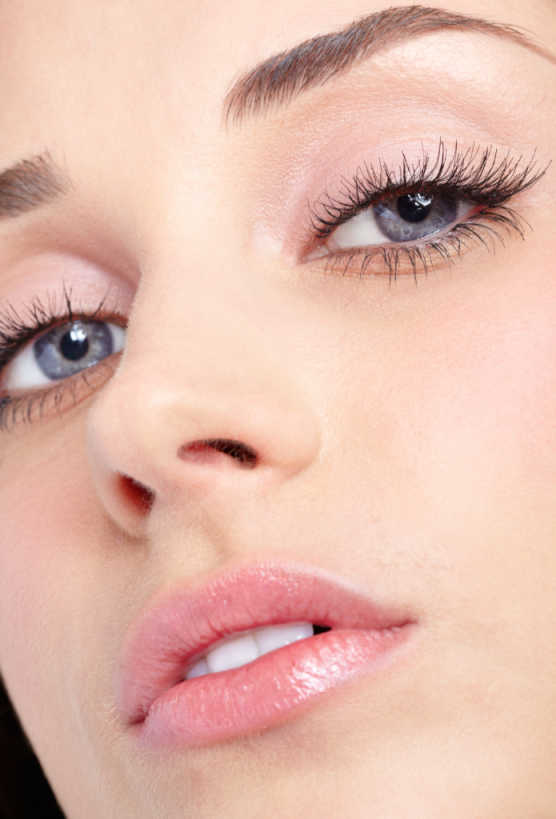 What Is a Lash Lift?
If you are a veteran of doing makeup and lashes, feel free to skip to the next session. For everyone else, before deciding if you want to take an online course, it's best to understand what the process entails. Lash lifts are like a press for lashes. This process curls lashes from the base to the tip so they appear longer and fuller without the need for adding false lashes.
Who Can Do a Lash Lift?
State laws vary on who can legally do beauty procedures on lashes, including lash lifts. For example, in the state of California, you must be a licensed esthetician. If you fail to obtain licensing, you could face fines or even get slapped with a misdemeanor. In some states, getting a license requires formal education, while others accept apprenticeships. You may also need to pass a test to get your license.
Why Is a Lash Lift Course Online Worth It?
If you only recently completed your esthetician studies, you probably covered lash lifts in the classroom. However, professionals who have had their license for some time may have received no formal training in the process. Training through completing an online course can help you secure high-paying jobs and put your customers at ease. It can also help you improve the results you provide with your lash lifting service.
How Can You Find a Good Lash Lift Course Online?
There is no foolproof way to find a good course. Every company will try to convince you that it has the best one. Even so, here are tips to help you narrow down your options:
Choose courses offered by established organizations, such as colleges, manufacturers and suppliers.
Find online reviews or ask for references to see what other people had to say about the course.
Try to stay away from expensive courses, because there are many good free options on the market.
Ensure the course includes a practical element and that you can submit questions.
Confirm that you receive a certification so you can prove to others that you successfully completed the course.
Why Should You Try Our Lash Stuff Online Course?
Your return on investment depends heavily on how much you put into getting your lash lift course online. Ours is 100% free, so you have nothing to lose and a lot to gain. You can attend live classes or view pre-recorded sessions and learn at your own pace. We are also an established supplier to provide the products you need to expand into the lashes space. Are you ready to get started? Sign up today.