Everything You Need to Know About Lash Lift Training
Posted by Sara on May 20, 2021
More and more people are opting for lifted, luscious lashes, which makes a lash lift training course an excellent choice for beauticians. One thing's for sure – beautiful, long lashes are in.
If you're interested in learning all about lash lift training and what it involves, we're here to help. Keep reading.
What Is a Lash Lift?
First, you may be wondering, 'what is lash lifting?' and 'how does lash lifting work?' An easy way to think of a lash lift is comparing it to a curly perm for your eyelashes. Unlike lash extensions, a lash lift changes the shape and shade of your natural eyelashes.
In most people, eyelashes grow out rather than up. But, upward eyelashes typically look more aesthetically pleasing than straight lashes. Lash lifts bring your own, natural lashes to their full potential.
The lash lift treatment involves lifting and boosting each lash. Then, each lash is tinted for darker, longer, and thicker-looking lashes.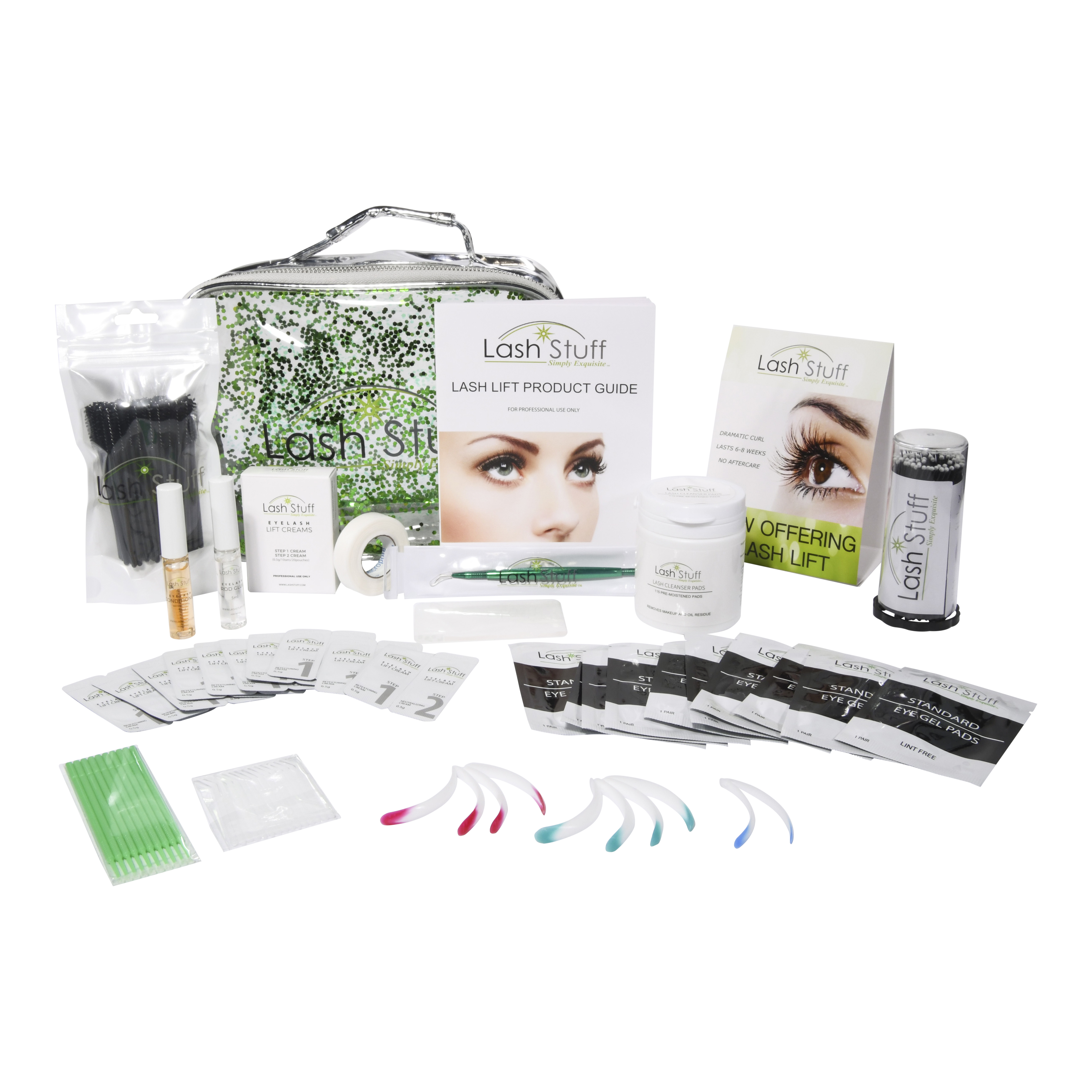 What Are the Requirements To Take Lash Lift Training?
Anyone undertaking lash lift training is responsible for checking and understanding the specific requirements in their state or district relating to being a practicing lash artist or technician.
You must also supply a graduation date from an esthetics or cosmetology school if you'd like to get certified in lash extensions.
Please understand that every state has its own set of regulations. In Florida, for example, it isn't necessary to provide a special eyelash license. But, you'll need to possess one of the following state licenses:
Cosmetologist
Full specialist
Facialist
Medical license
You must have one of the licenses above before you can work professionally as a lash technician in Florida. According to the Florida department of professional regulations, an individual can gain a facialist (esthetician) license without a General Educational Development (GED) test if they are over the age of 16.
If you're unsure what requirements your state needs, be sure to research online.
What Should Lash Lift Training Involve?
There are a few factors that are essential to a high-quality lash lift training course. Here are some that are most important.
Information on Lash Lift Products
Good lash lift training will not just show you how to lift lashes effectively but will talk you through all the products you're using. After all, you need to understand what your lash lift products do completely. It's essential that you can explain the entire process and about any products to a customer if they ask.
Knowledge is power. The more you show off your knowledge about the lash lift process, the more clients will trust.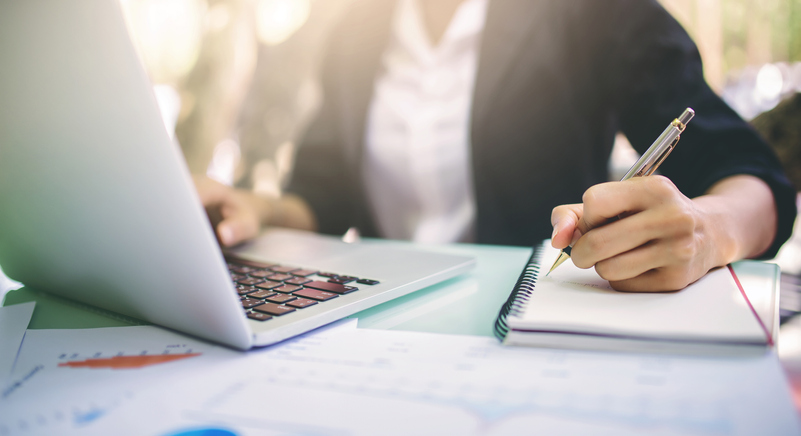 Lash Lift Examples
When considering a lash training course, does it include examples of high-quality lash lifts? If you're taking an online training course, an essential part of the training is the photos and videos. If you can't see how a lash lift is supposed to look, how are you supposed to be happy with your work?
Photos are especially important if you're taking an online course because you don't have an instructor physically in front of you to show the procedure while you're learning. Many people are visual learners, which means that written instructions aren't enough to properly learn.
Lash Tint Training
Think about whether you're interested in lash tinting as well. Many customers like to have a lash lift and a tint, so it's helpful to know how to do both. An excellent lash lift training course will include a part on how to tint lashes too.
Lash Lift Problems
Not everything always runs smoothly, and we're all human. Issues can arise in every situation. Does the lash lift training course teach you how to fix these problems?
What about the details of lash lift cleanliness and safety? Problems can occur, and as a lash lift technician, you need to be prepared for anything. A good training course will show you how to avoid mishaps and deal with them if they come up.
Reputable Lash Lift Courses
It's also essential to opt for a lash lift course company that's reputable. Have past students posted positive reviews of the brand? Is the website aesthetically pleasing and easy to navigate?
An attractive website means that a company has put plenty of time and effort into advertising their course or product, which is, of course, a good sign. It also means a brand takes pride in what they have to offer to clients.
Consider whether the price for the course is reasonable too for what you're receiving. But remember, reasonable doesn't mean cheap. Any price that sounds too good to be true probably is.
The saying 'you get what you pay for' always tends to run true, after all.
Are You Ready for Lash Lift Training?
With the right lash lift training course, you'll be on your way to helping shape beautiful, thick, and lifted lashes for your customers.
Here at Lash Staff, we offer complimentary lash lift and tint training with the purchase of any lash lift or lash tint kit.
There are two ways to sign up for training. The first is to purchase a kit, and you'll receive a code to sign up.
The second is to sign up first and pay for your kit when you sign up for the class. Once you sign up for the course, your kit will be shipped to you.
Get your complimentary lash lift and lash tint training here at Lash Stuff.