5 Step's to Keep Eyelash Extension Lasting Longer
Posted by Ester Hernandez on Nov 10, 2016
Follow these Simple Steps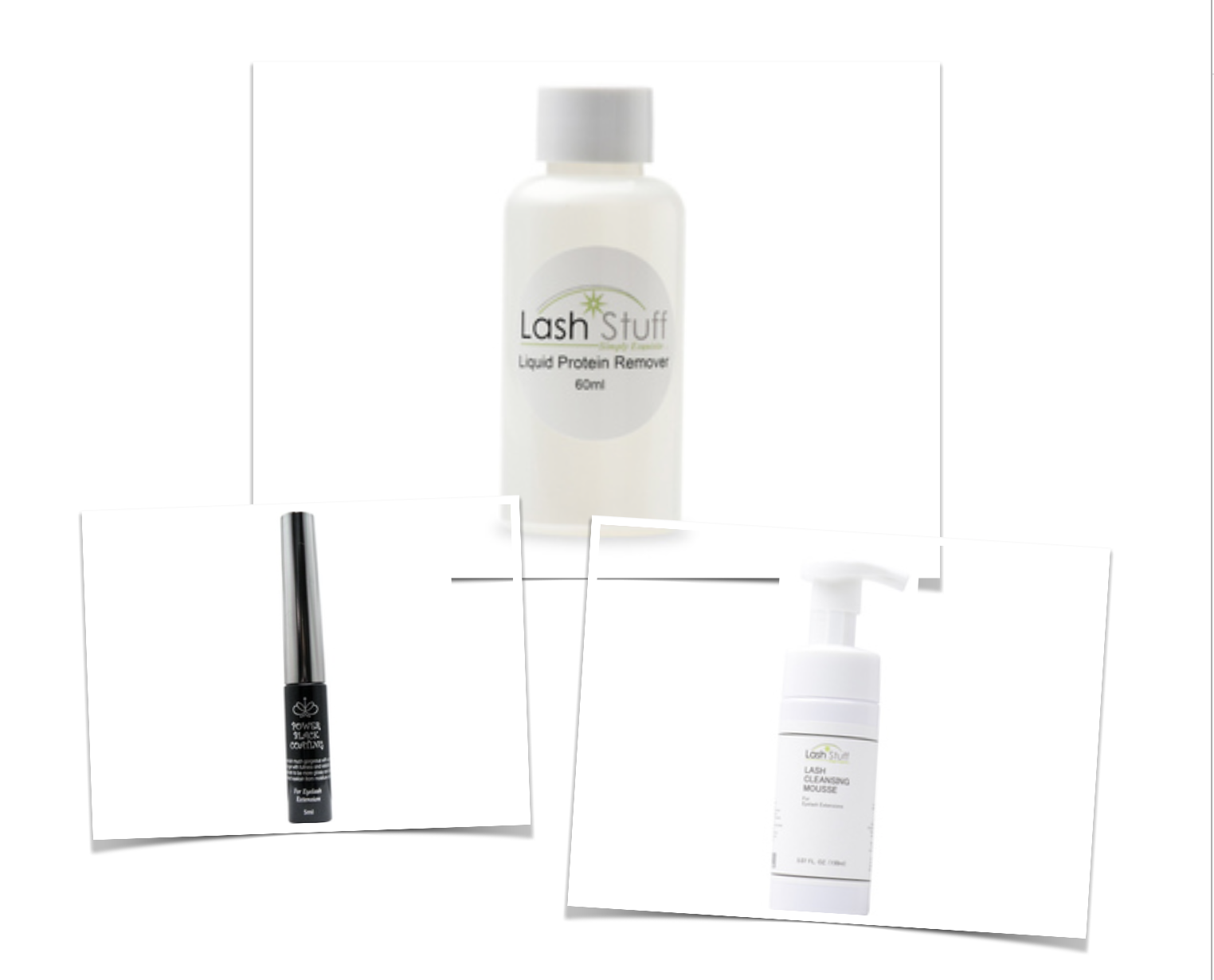 1) Before applying eyelash extensions, you must always make sure the natural lashes are cleansed of any makeup buildup or residue. Try using a pre-treatment or liquid protein remover to start off with a nice clean surface.
2) Make sure to choose the correct size of eyelash extensions for your client. Choosing eyelash extensions that are to long, or to thick for your client, will shorten the life of your client's eyelash extensions and damage their natural lashes. I know most client want to have extremely full, long, and lush lash extensions, but as lash stylists we need to educate our eyelash extension clients and help them take care of their natural lashes. This will ensure that there will be strong natural lashes that eyelash extensions can be attached to.
3) When applying lashes, make sure that the eyelash extension is attached to the base of your client's natural lash.
4) Once lashes are applied, use a nano mist sprayer or sealer to help cure the adhesive faster. Eyelash Extension adhesive normally takes 24 to 48 hours to cure but using an eyelash extension adhesive sealer helps cure eyelash extension adhesive in 2-4 hours. Using a nano mist spryer will cure eyelash extension adhesive in 30 seconds!! So why not use a nano mist sprayer?
5) Educating your eyelash extension clients on aftercare at home is huge !! Recommend take home products such as eyelash extension cleansing mousse. This is a product that is designed for at home care to cleanse eyelash extensions without degrading the eyelash extension adhesive. It also helps prevent residue and oil buildup on eyelash extensions and on the eyelids and also helps increases the life of the eyelash extensions.
Also recommending take home eyelash extension care products will:
1) Help your retail income
2) Keep your eyelash extension clients happy and coming back, which means your rebooking numbers will increase
3) Rebooking will help secure your residual income!
Lash Stuff offers the largest selection of eyelash extension supplies.