History of Eyelash Extensions
Posted by Sara on Jan 18, 2021
Where Did Eyelash Extension Come From
The invention and use of false eyelashes all began when a man named D.W Griffiths director of films wanted his actress Seena Owen to have longer lashes that brushed her cheeks, making her eyes shine larger than life. Up to this point women only had the eyelash that they were born with. Women had used many different types of cosmetics to make their eyelashes appear longer. Some of these cosmetic were a type of mascara and even feathers!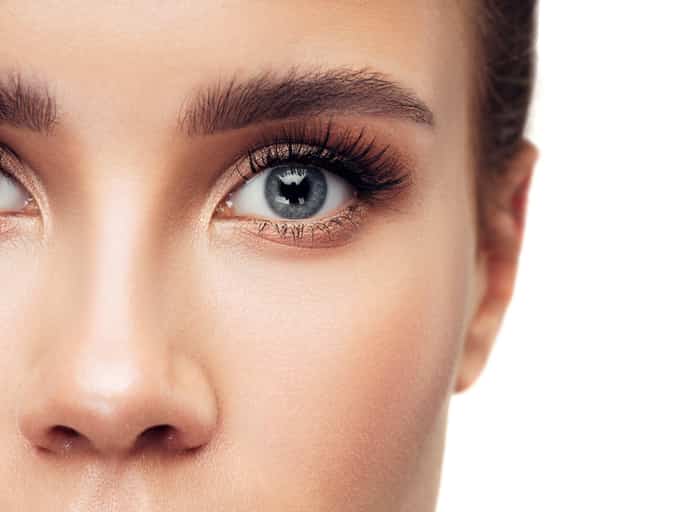 In 1916, the first false eyelashes were made of human hair woven through fine gauze by a local wig maker. These false eyelashes were then attached to Owens eyes.
In 1917, Maybell Laboratories created a product which would become the first cake mascara. In 1923 Maybell Laboratories was renamed Maybelline.
In the 1930's and 1940's women enhanced their dark sultry mascara look when eyelash clusters became a staple in all women's make-up bags.
In the 1960's, artificial lashes become a huge fashion, thanks to women like Twiggy and Brigitte Bardot.
In 2002, an international survey reported that over 60% of women in the world were using mascara, resulting in a multi-billion dollar industry. Imagine being the inventor of that!
In 2003, it was a natural progression that individual strands of lashes were developed to apply individually to every natural lashes to enhance the eyes. In 2003, the craze of eyelash extension began in Korea and took America by surprise a few years later. There is now a wide variety of eyelash products and trainings. Eyelash extensions are now available to anyone not just actresses, models, and the wealthy!