How Much Should I Charge for a Brow Lamination
Posted by Jess on Nov 22, 2021
In recent months, eyebrow lamination has exploded in popularity. This trendy beauty treatment involves enhancing the eyebrows by "laminating" the eyebrow hair so that it points upwards. Sometimes referred to as an eyebrow perm, a brow lamination is a great way to create fuller, more polished-looking brows.
If you work in a salon, you've probably heard all about the brow lamination trend. You might have even tried it out for yourself! If you're not already able to laminate brows, you should consider adding this popular service to your offerings.
To learn more about brow lamination and brow lamination cost, keep reading below.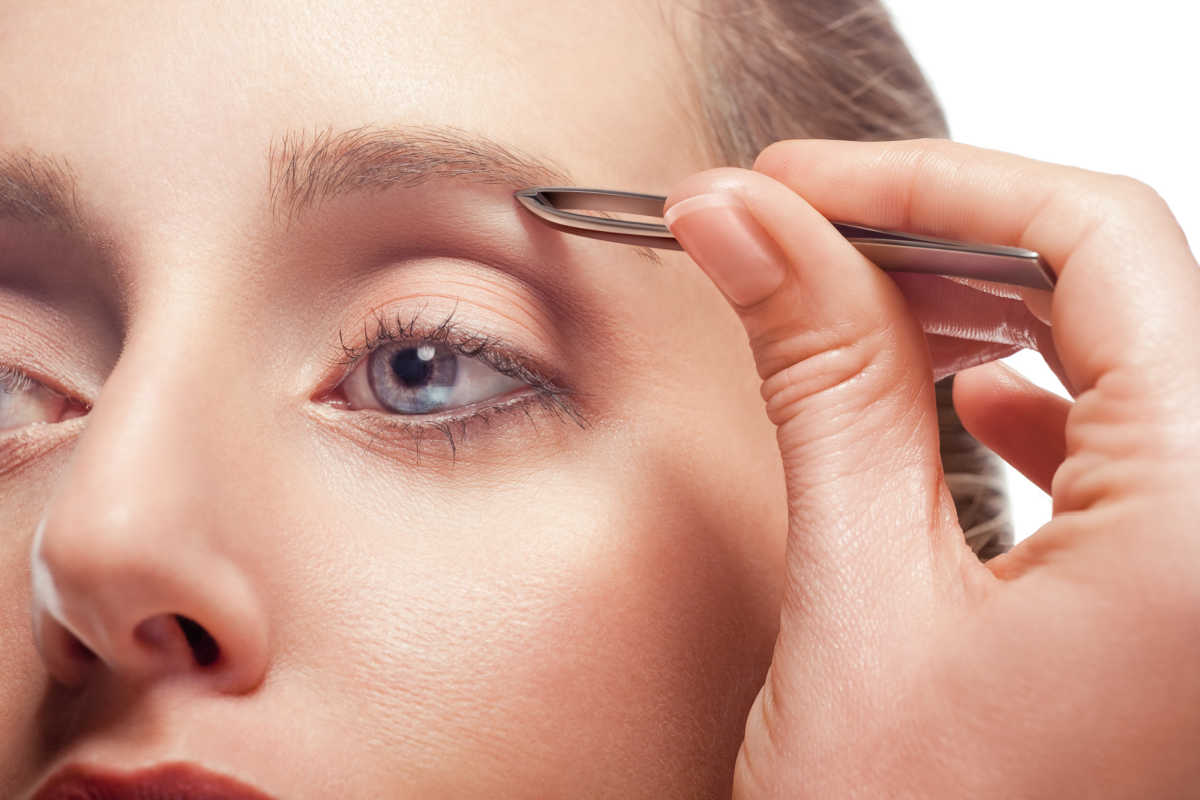 How Brow Lamination Can Help Your Salon
Brow lamination is a multi-step process. It starts with using chemicals to process the eyebrow hairs, which are then moisturized and brushed so that they lay flat. The lamination process is fast and simple and takes only about an hour to complete.
Because eyebrow lamination involves strong chemicals, it's highly recommended that people get this procedure done in a professional salon. While individuals can use an at-home brow lamination kit to achieve similar results, the risks are much higher.
That's where your salon can come in. As demand for this treatment increases, it can bring many new customers to your door looking for expert assistance.
Brow Lamination Costs
The average brow lamination costs around $85. Of course, prices vary depending on location, the expertise of the beauty artist, and the materials and technique used.
On the low end, some salons offer lamination for as little as $35. On the higher end, salons in big cities like Los Angeles can sometimes charge as much as $250. More expensive lamination services might include add-ons like tweezing, waxing, and tinting.
Because eyebrow lamination is a semi-permanent treatment, it doesn't need to be repeated more than once every six weeks. Keep this in mind when you factor in the revenue associated with return customers.
Other Factors to Consider
Before you decide to offer brow lamination, consider your location and the interest of your local clientele in this service. If you live in a larger city or somewhere that is interested in staying up-to-date on current beauty trends, brow lamination could be great for business.
On the other hand, if you work with older clientele or have fewer trendy or style-conscious customers, brow lamination might be a less popular offering for you.
Also, consider how much competition there is in your area from competing salons. Will you be able to offer expert services that rival those of nearby beauty specialists?
Specialize in Laminated Brows Today
How much is brow lamination? That depends on location, technique, expertise, and other factors. Now that you know more about brow lamination costs, you can decide if brow lamination is a good choice for your salon.
Evaluate your current needs and the interests of your clientele to decide if you should offer lamination. Adding it to your repertoire is a great way to attract beauty-minded clients who are searching for the next biggest beauty trend!
To receive free training in brow lamination, check out our offerings at Lash Stuff. We provide a free training course to everyone who purchases our brow lamination kit!