How to Get Free Eyelash and Eyebrow Tint Training
Posted by Jess on Jan 17, 2023
Have you been wondering how to make your eyelashes and eyebrows pop a little bit more? Maybe you have blonde hair and blonde eyelashes and want them to be darker.
Maybe you want to have your eyebrows and eyelashes a slightly different color. Or, maybe you simply do not want to wear makeup as often and so tinting is the way to go.
If you are not in a position to have your eyebrows and eyelashes tinted every single month, you may want to learn how to do it yourself. But how do you go about eyebrow tint training? Where can you find this?
Let's dive in to learn more about the benefits of tinting as well as how to get free training. You can then use the training for yourself or in a professional manner!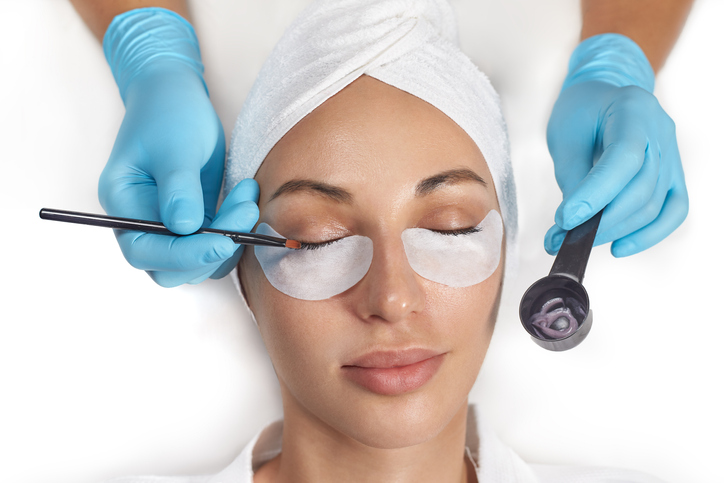 How to Get Free Eyebrow and Eyelash Tint Training
If you want to learn how to do eyebrow tint and eyelash tint, you need to take some type of training. Obviously, the best type of training is the free one. But how do you go about finding this?
There are several different ways that you can find lift training sessions.
YouTube
If you are looking for a way to learn that doesn't involve needing a professional license, you can simply learn by going onto YouTube University. This is a great way to get the basics of tinting so that you can do it yourself. You should spend time browsing around to watch multiple videos to learn from more than just one other person.
Google
Another way that you may be able to learn more about tinting is to do a quick Google search. You will get a general idea about how to do it as well as where to go for more advanced training.
Lash Stuff Lash Lift Training
The best way to get a free training is to find professionals that are doing the training. The Lash Stuff Lash Lift training is the perfect free training for licensed professionals.
You're able to get certified to be professional by learning from the best - the professionals who already know what they are doing.
On top of this training being free, you will also be able to make more money from being able to provide even more value to your customers. You'll even get a Lash Stuff Lash Lift training course certificate to show that you are certified.
You can do this training course online, attend a class in person, and even watch a lash lift training video whenever you want.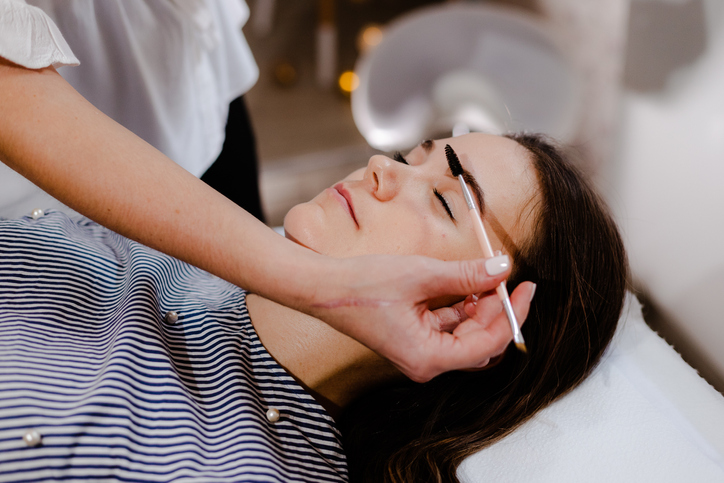 Benefits of Eyebrow and Eyelash Tint Training
Now that you know a little bit more about how to find the right training, what is the purpose of this? If you already know how to go about tinting, why do you need to learn more and be "trained" in the subject? Here are a few reasons why.
Become Certified In Eyelash And Eyebrow Tinting
If you take the right training course, you can easily become certified as an eyebrow and eyelash tint specialist. While holding the certification may be cool, the benefits of certification far surpass that.
When customers or potential customers know that you are certified in the specialty, they are more likely to choose you over and over again rather than someone else. The certification comes with the knowledge and experience in eyebrow and eyelash tinting that other makeup artists may not have.
A lot of the time, when you have a certification, you may even be able to work somewhere that pays you more money and is more prestigious as well.
Make More Money
If you have more training in a certain specialty, you have the ability to make more money. Not only is this because you are more educated in the field, but more people are going to trust you.
You may also feel more confident in what you were doing which means you can do it faster. The quicker you are able to do tintings, the more money you are going to be able t make.
Keep Up With the Latest Trends
While you may not think that there are too many changing trends in the beauty world, this could not be further from the truth.
While you may be able to Google and ask around for the latest trends, this is not going to help you actually apply to trends. When you go through training for lash tinting or eyebrow tinting, you are able to learn the trends and their application.
This will set you apart from other makeup artists and aestheticians in your area. If you are able to do a trend that no one else can at the moment, you will get more customers coming to you.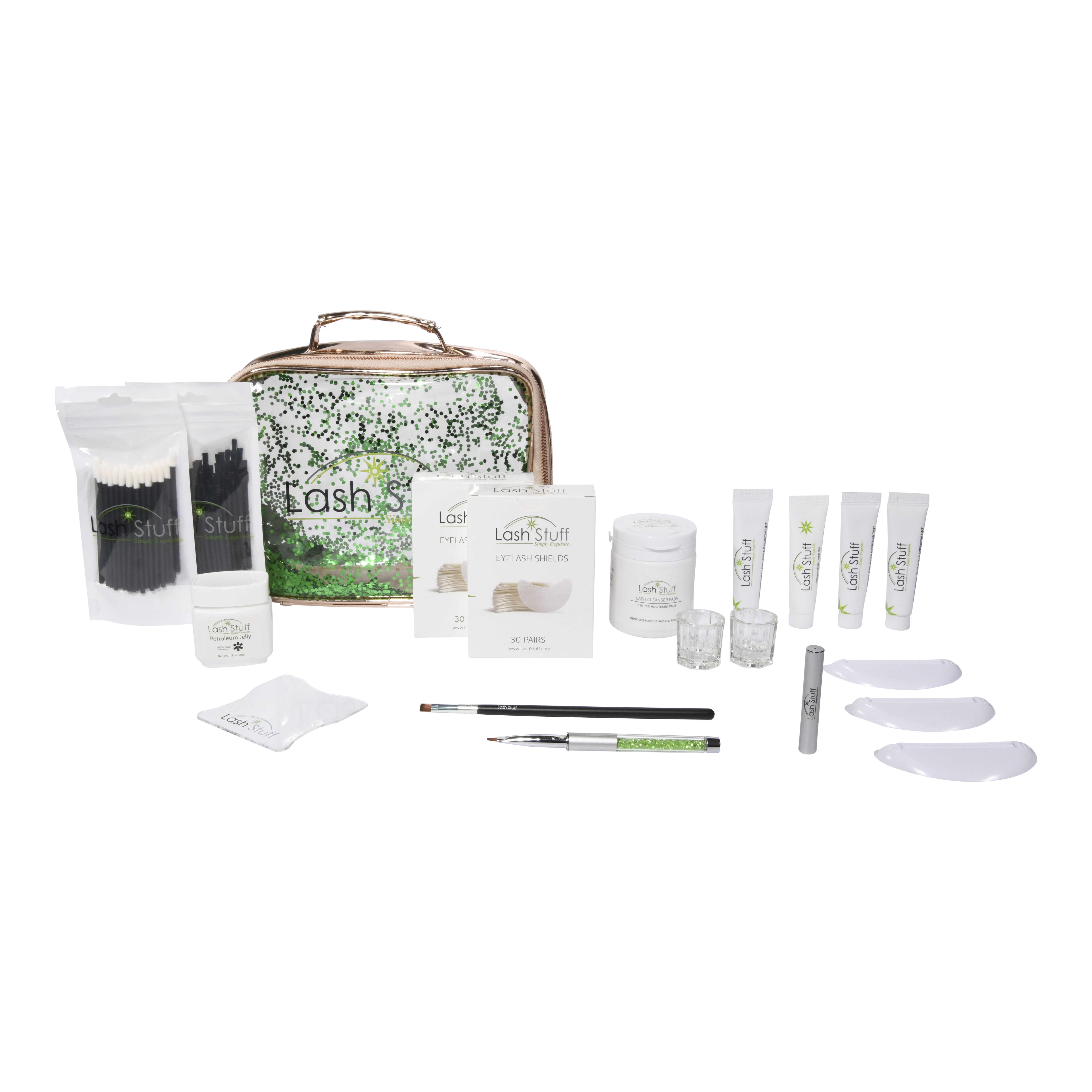 Shop Eyelash & Eyebrow Tint Kits

Get Free Eyebrow Tint Training
If you have been wanting to go through an eyebrow tint training or an eyelash tint training, you most likely would choose one that is free over one that is not. That is why the Lash Stuff Lash Lift training course is the way to go. It is a free course that certifies you professionally to help you make more money in the industry.
With so many benefits of going through a training program, you are not going to want to wait to do this!
If you have questions about our different options and different trainings, you can learn more about us here so that we can discuss how to move forward.