How to Promote Your Eyebrow Waxing Service at a Salon
Posted by Jess on Jun 28, 2022
Maintaining your eyebrows is an art form, but did you know that many people get their eyebrows waxed as often as every four weeks? Needless to say, it's a great time to have an eyebrow waxing service because everyone is looking to have more stylish eyebrows.
But there's a problem: how can you promote your eyebrow waxing service at a salon? After all, you might have the best waxing service in the area, but if no one knows about you, you're not going to get much business. Fortunately, there are several ways in which you can go about getting more business.
Keep reading and learn more about how to bring in more customers and get more people interested in your eyebrow waxing service.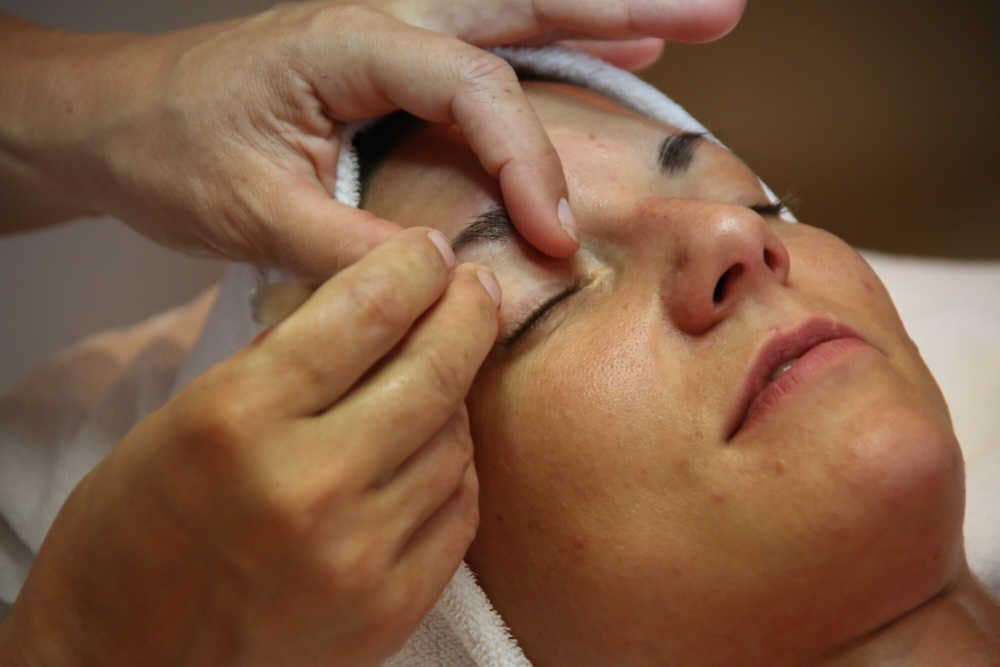 Create a Salon Marketing Plan
Before you start exploring the different types of marketing for your eyebrow waxing service, you will first need to create a salon marketing plan. The first thing you need to do when creating this plan is think about what kind of goals you want to reach. Do you want to increase your number of customers, become more popular online, or sell a certain product in addition to providing your waxing services?
Having a goal in mind is important because having a goal makes it easier to know where you're business is going. If you don't have a goal, your business will end up wandering without actually making any progress. You might have a great month of business and then a month of virtually no business at all.
If you don't have a goal, these fluctuations in business don't matter all that much. But when you have a goal, you have something to work towards. In a way, having a salon marketing goal is like having a mountain to climb.
With every step you take towards your goal, you know you are making progress and that your salon is becoming more successful. With time, you'll be able to look back and see all the progress you've made and how much more progress you still need to make.
Creating Small and Large Goals
Keep in mind that once you reach your goal that it doesn't mean the fight for making your business a success is over. Once you finish your goal, nothing is stopping you from creating another one to work towards. You can also have goals of different sizes.
For example, if you have a very large goal, such as wanting to be the most popular salon in your area, this will take quite a lot of time. Because it will take so much time, you might end up getting discouraged and forgetting all about that goal. To keep yourself motivated, it is a good idea to supplement your overarching goal with several smaller goals.
That way, you will be able to experience the feeling of progress as you make little accomplishments with your business.
Each small accomplishment you make will eventually pile up and lead you to complete your overarching goal. Once you get the ball rolling, you'll find that it will be easier than ever before to grow your waxing business.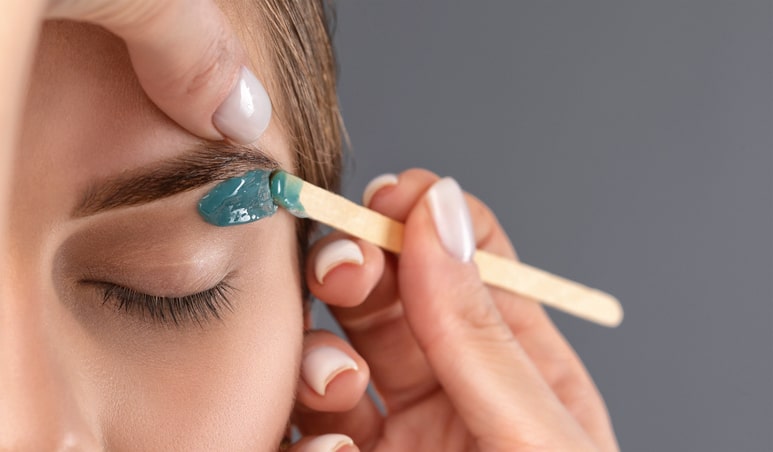 Try Different Types of Marketing
In today's modern age, there are many different types of marketing you can use to grow your waxing business. You no longer have to rely on physical advertisements such as billboards if you don't have to. Instead, you can choose between digital advertisements, email marketing, out-of-home advertising, and more.
Each type of marketing has its pros and cons, and you will have to balance out these pros and cons to decide whether or not a particular type of marketing is right for you and your business. But keep in mind that once you'd decide on one type of marketing you don't always have to stick with it for the rest of your life. If you don't like a particular type of marketing after a few weeks or a month or so, you can always try a different type of marketing and see whether or not it fits your business better.
Email Marketing
For example, suppose you start with email marketing. In this case, anyone who subscribes to your email list on your salon's website will get emails from your business. These emails might contain discounts and news regarding your waxing service, among other services you may have to offer.
In some cases, email marketing can be very beneficial to certain groups of people, while for other groups, it might not work all that well. You can study the analytics over the weeks and months that you use a certain type of marketing. If you see that the analytics are positive, you can continue to use that type of marketing if you think it's the right choice.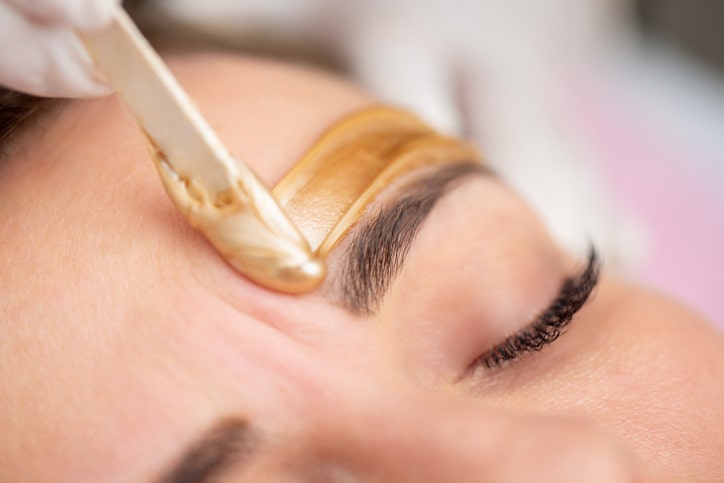 What You Need to Know
On the other hand, if you find that your marketing analytics are slumping, it will be a good choice to switch it up and find a more suitable type of marketing for your audience. For example, if email marketing doesn't seem to be working for your market, you can always try targeted ads or physical ads such as billboards or ads on street benches.
Whatever the case, you will need to make a bit of an investment no matter what kind of marketing you end up choosing. At the end of the day, you should make a larger return from these marketing strategies than what you are paying for the strategies. This, of course, is the foundation of any good business.
Manage Your Marketing
As long as you make more money than what you're paying, you'll be in good shape. Using several different marketing strategies at once can also be beneficial. That way, you'll be able to reach your target audience in several different ways.
However, it is important not to stretch yourself too thin by using too many different types of marketing. If that happens, you might start to feel overwhelmed, and it might become difficult to keep track of all of your salon marketing endeavors.
Try Different Kinds of Discounts for Your Waxing Service
It's no secret that people love to save money wherever they can. If you offer a discount for a service, people will immediately be interested even if they don't need that service right away. You can never go wrong with dishing out discounts for your eyebrow waxing service as long as you're net income is still positive.
A great way to take advantage of service discounts is to use email marketing. For example, when someone signs up to your salon's email list, the first email the person receives should have some kind of a discount for your salon's services, such as a 10% discount for eyebrow waxing.
Your new email subscriber may not have even considered getting their eyebrows waxed before, but now that they have a perfectly eligible discount to use, they may go out of their way to get their eyebrows waxed at a salon.
This, of course, is easy business for you.
Email Lists
All you need to do is make sure that people end up signing up for your email list one way or another. You can make this possible by promoting your salon's website and email list in different ways.
As long as your customers know that there may be an occasional discount in your salon's emails, they will be tempted to subscribe to your email list. Keep in mind that you can experiment with different types of discounts as well. As mentioned before, a welcome discount for those who first sign up for your email list is very effective.
It also makes a good first impression on new customers and will make existing customers like your salon even more.
The Details
After that welcome discount, you will need to think of other attractive discounts to occasionally include in your email. Of course, you won't want to include a discount in every email; otherwise, you might start to lose out on your earnings.
More than that, if discounts are too frequent, they won't be special anymore, and your customers won't be tempted to hurry and take advantage because they'll know another discount will soon be on the way. Having big discounts around the holiday is always a great idea.
Christmas, Easter, Memorial Day, and other holidays all allow you to create limited-time discounts. People love limited-time discounts and they will want to hurry and take advantage of those discounts before the time is up. But what should you do when the nearest holiday is still very far away?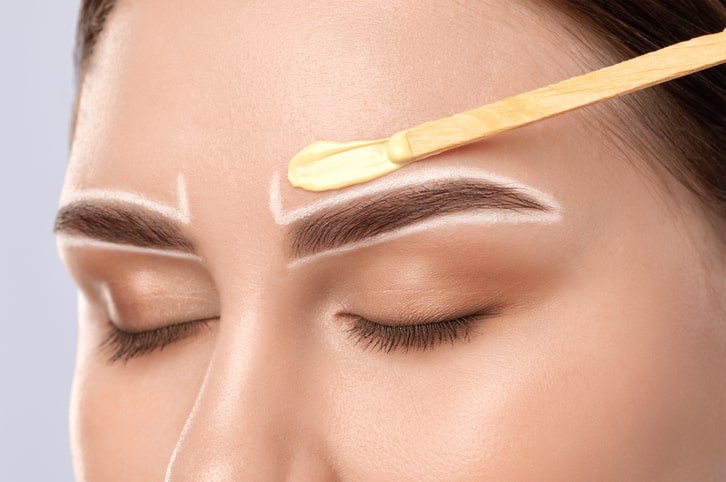 Referral Discounts
Referral discounts can be very helpful no matter what time of the year it is. This discount promotes your customers to bring in people they know so that they may become customers as well.
This, of course, is great news for your salon business because it will promote a steady stream of new and existing customers into your salon.
Once this stream of customers starts up, you will find that business will be booming, and as long as you stick to your marketing plans, it shouldn't let up anytime soon.
Try Renovating Your Website
If your salon's website isn't in good shape or doesn't look good, you can't expect people to be hurrying to book any eyebrow waxing sessions from you. If your website looks out of date or simply appears unprofessional, people will be reluctant to see what kind of services you have to offer, and they won't be interested in subscribing to your email list either. To keep up with all the other salon websites out there, you'll need to make sure that your website looks the part.
You can always try to renovate your website on your own, but you probably shouldn't do this unless you already have plenty of experience designing websites. Otherwise, you might end up making your website look quite amateurish. If you hire a web designer, on the other hand, you'll find that the results will look much better and much more professional.
Modern Websites
Keeping your website looking modern is very important. People can tell when a website looks old, and if your website looks old, people might assume that your salon's services are equally out of date. This, of course, is not the impression you want to give on your website.
To prevent this problem, you'll want to make sure that your website looks as modern and sleek as possible. You can do this by picking the right color scheme, the right font, images, and so on. Keeping the content on your website organized is also very important.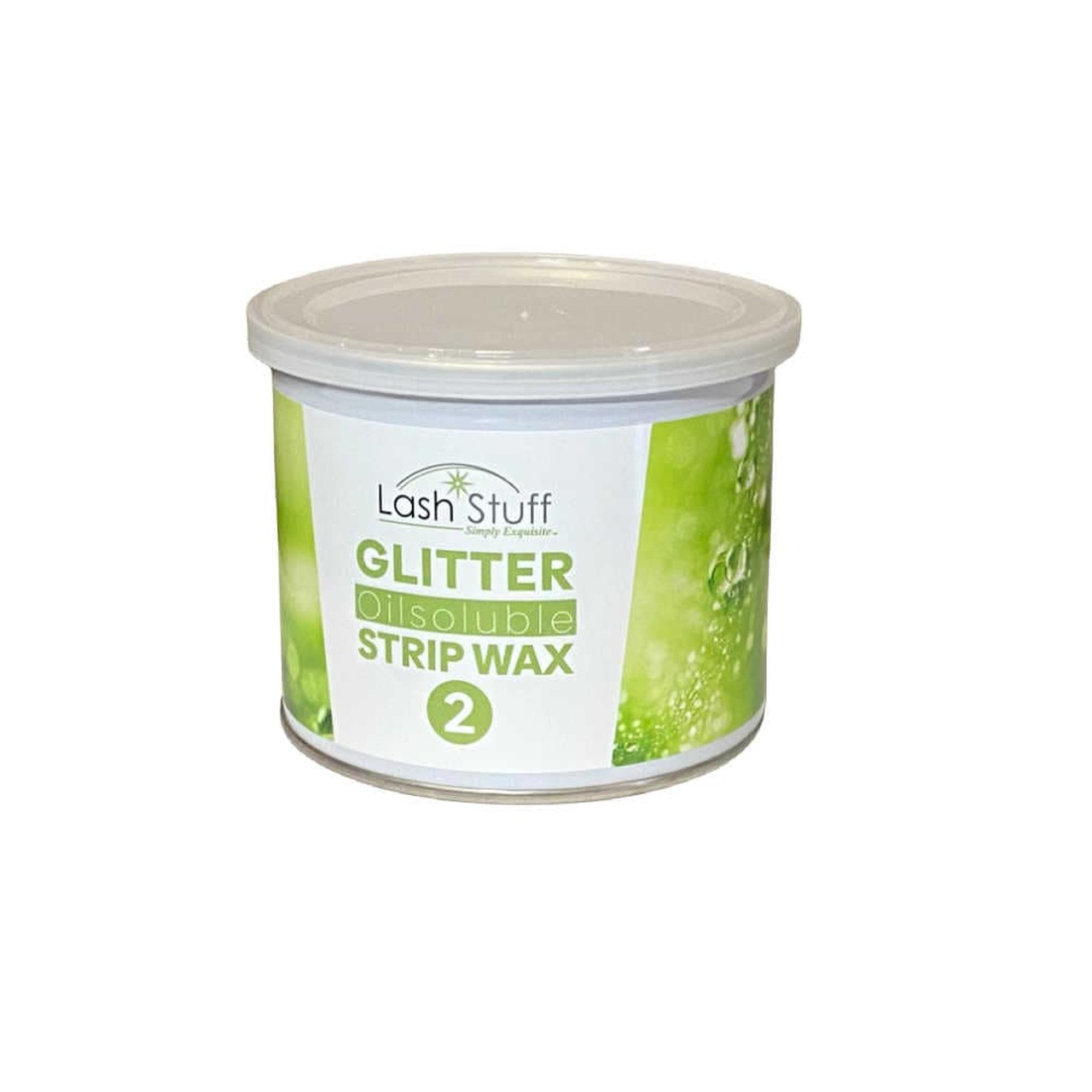 Website Design
If your website is too minimalistic, your potential customers might have a hard time navigating it and going to the pages they want to see. The key is to have your website be both stylish and navigatable. That way, your customers will be enchanted with the appearance of your website without getting confused by the website's layout.
Keeping a limited color scheme is a good place to start. Having a lot of colors on your website may be tempting if you want to attract attention, but more often than not, it will end up being an eyesore. Instead, having a color scheme of only a few colors for your website will ensure that your website looks sophisticated but also attractive, and such a look will effortlessly attract customers.
How to Boost Your Eyebrow Waxing Service
Learning how to grow your eyebrow waxing service at your salon can be difficult at first, but with the right salon marketing plan and goals, it shouldn't be much of a problem for you. All you need is to take advantage of different types of marketing and make sure that your salon leaves a good first impression on new customers.
To learn more about keeping your salon in great shape, contact us here.