Make More Money in a Beauty Salon With Out Raising Your Prices
Posted by Gina on Jan 04, 2022
As a service provider do you want a raise every year? Do you ever lose a client and wonder why? By adding on only two new services every year it can help increase your client retention and give you an annual raise! Let me tell you my story of how it impacted me by not adding on more services each year.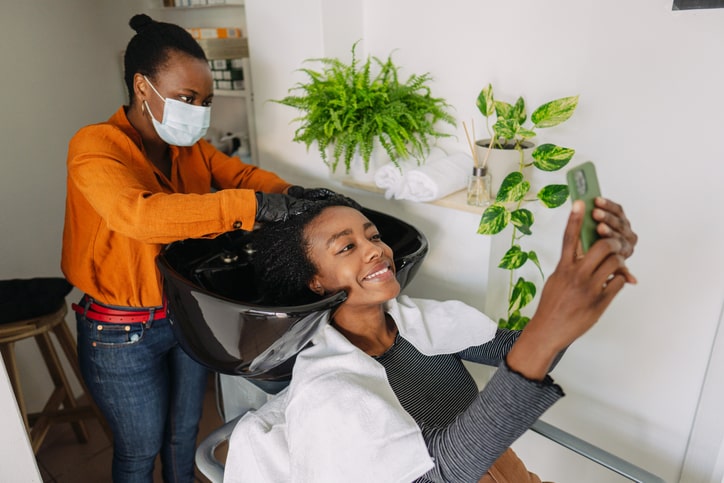 Increase Beauty Salon Client Retention
I had a client that came in every 2 weeks like clockwork for years. We had such a good time every time she came in. She sent several of her friends to come to me to get their lashes done. I know she not only loved her lashes but also loved the experience I gave her. One day she canceled her lash appointment and didn't reschedule. I reached out to her to see when she wanted to reschedule, and I never heard back from her. I was concerned and hurt. I couldn't imagine it was anything I did. I noticed a little while later on social media that she had just had her lashes done. I was destroyed at what could have happened.
I messaged my client again to see what had happened. She responded I was happy and shocked. She told me she loved the way I did her lashes, but the artist that had been doing her brow waxing and lamination also offered lash extensions. She just did not have the time to go to two different appointments.
If I ever offered more brow services too, she would consider coming back to me. I knew that brow laminations were becoming popular, I just had no idea my clients wanted them done too. This situation was a huge learning for me. Since then, I have committed to myself and my clients to always search out new services and educate them on what they are and what they will do for them.
Give Your Self a Raise
Bonus, I also gave myself a raise every year. This is huge since service providers of any kind do not get the typical annual raises. Let what I have learned to be beneficial to you. Do not fall into the trap of always offering the same thing day in and day out and not broadening your skills by adding more services to your menu. The two main places that are impacted by adding new services to your menu are your client retention and providing yourself a raise.
Retention is by far easier to do than get new guests. It takes hard work and dedication. Clients want to come to you for all their needs. This may mean adding services to your menu that you do not currently have. Do you know what brow lamination is? Have you ever had one done? You should say 'yes' to both. If not, seek out training and a kit. Have a friend do it with you. Each of you gets a kit and gets certified. This way you have a partner to educate yourself and others. It is better if you can speak about a service firsthand rather than what the internet says or feedback from others. Get your current clients excited about your new services.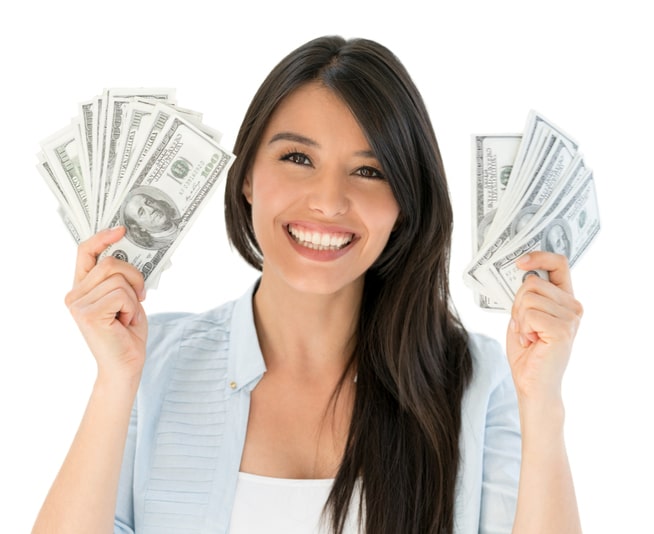 Sometimes it takes a few times educating your clients on a new service, but once they try it, they are hooked. The more services you get your clients hooked on, the more they are dedicated to you, which contributes to your retention of your guests. Do you do Keratin Lash Lifts? You may have a client that doesn't want the maintenance of lash extensions. They are a great candidate for a Keratin lash Lift. Whatever services you offer you always want your guests to get excited about the new services you add to your menu.
Ad More Salon Services
Annual Raise Do you currently give yourself an annual raise? Sometimes it may seem impossible without raising your prices for your clients. Adding more services to your menu will give you an annual raise right now! If you add a Brow Lamination service to your menu and you provide it to just 5 clients per week, you will add an additional revenue of $350 per week. That is a raise of $17,500 per year in revenue!!!! Is your mind blown? You can figure out exactly your raise by inputting your cost into this equation. (Price per lamination) *(number of services per week) *(50 weeks) = your annual raise. Yes, 50 weeks, because you deserve a two-week vacation every year.
If you were to add the Keratin Lash Lift and charge the same price as the lamination you could add an additional $17,500. With these two services, you could add an additional $35,000 in revenue in a year. In what job can you give yourself a $35,000 annual raise per year.
Continue Education
It is important to continue your education and expand your services. Always remember if nothing changes; nothing changes. You must stay on top of the forever changing of the service industry. One of the biggest mistakes I see provides make is they do add-on service but do not educate what it is to their clients. Guess what happens? You don't get a raise. Your excitement will be contagious.
I promise! Educate your guests on what it is and how it will benefit them. Some may be nervous to offer new services because they don't want to be pushy. Being educational is not being pushy. The worst that can happen is your client may not be interested today. Do not take a 'no' as a bad thing. Every time you educate your guests on a new service you are planting the seed for next time.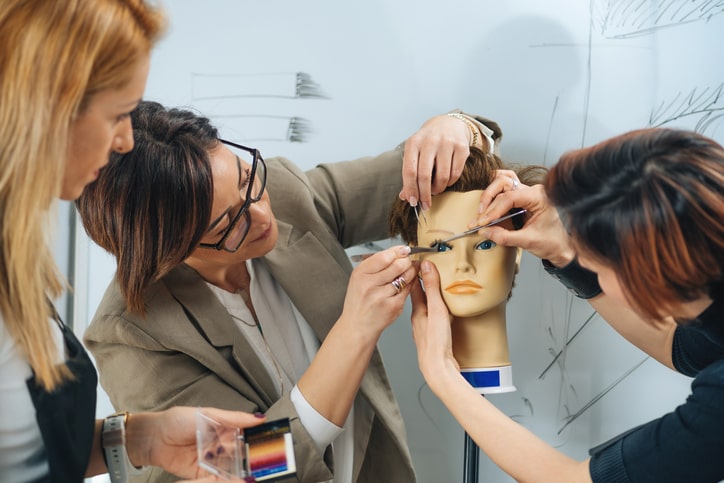 Even if you don't do eyelashes and you provide more skin services, or you are a cosmetologist, and you do more hair services. The Keratin Lash lift and the Brow Lamination Services can be added to your service menu and the benefits of adding these services to your menu could be the same. I guarantee if you are not providing these services someone else is and that is the easiest way to lose a client. Clients may want to try something new, but it is not a service you offer. They will seek out a different service provider to get that service done. Now, are you ready for your raise?