Lash Lift Kit with Keratin
Product Description
PROFESSIONAL LASH LIFT KIT
WARNING: FOR PROFESSIONAL USE ONLY. MOST STATES REQUIRE AN ESTHETICIAN LICENSE OR COSMETOLOGY LICENSE TO PERFORM AN EYELASH LIFT.
DO NOT APPLY THE LASH LIFT TO YOUR SELF.
FREE PROFESSIONAL LASH LIFT TRAINING AVAILABLE WITH THE PURCHASE OF A KIT.
Introducing Lash Stuff's All New Lash Lift Kit!
EVERYTHING YOU NEED IN ONE KIT - The Lash Stuff Lash Lift Kit contains all the creams, tools and applicators that are needed to perform a Lash Lift.
NOW WITH KERATIN! Lash Stuff's Lash Lift now contains keratin in the 3 step conditioner.
A MORE GENTLE LASH LIFT - The Lash Stuff Lash Lift is designed to be more gentle on your clients eyes and has less risk of over processing the clients eyelashes.
Lash Stuff's new lash lift kit (Also Known as Eyelash Perm) is an new innovative way to perm the natural eyelashes and keep them looking curly and fantastic for 6-8 weeks.
The Lash Lift kit is a 3 step process that perms, neutralized, and conditions the natural eyelashes. The eyelash lift process is easy and produces stunning results. Imagine never needing to curl your natural eyelashes again! Most other perm kits only allow you to perm one type of curl. The Lash Stuff perm kit allows you to perm two different types of curls. Create a lash lift that has a natural looking J-Curl or create a C-curl that has more bling! These new innovative eyelash lift rods have a marker on the ends that tell you which way to face the rods.
The eyelash lift kit (Lash Perm Kit) is a great option for clients that can not have eyelash extensions due to sensitivities or any other reason. Offer a Lash Lift to clients who just want to take a break from eyelash extensions. The Lash Lift Kit is a great new service that you can add to the menu of services that you offer.
The Lash Stuff Lash Lift is designed to be more gentle on your clients eyes so that there is no stinging that is commonly experienced with other lash lift kits.
IMPORTANT: The Lash Stuff Lash Lift Kit is one of the only Lash Lift Systems to provides single serving packets of perming cream. This is important because the second perming cream is exposed to the air it starts to oxidize and lose its strength. Most Lash Lift Kits give you a single bottle of perming cream. This means every time you open the bottle of perming cream it loses strength. Eventually the remaining perming cream will be weak and will not provide a strong lift for your clients. Lash Stuff perming cream is in single serving packets so each time you give your client a Lash Lift the lift will be strong and beautiful.
The Lash Stuff Lift Kit comes with more lash lift products than any other kit on the market.
Included in the Lash Lift Kit:
10 x Step 1 Perming Creams
10 x Step 2 Neutralizing Creams
1 x Step 3 Conditioning Solution (Contains Keratin)
1 x Eyelash Rod Glue
1 x Silicon Pad
10 Eyelash Rods (5 Pairs)
15 Mini Sticks
110 Micro Swabs
10 Pairs of Eye Gel Pads
1 Eyelash Isolator Tool
1 Roll of Micro Tape
50 Mascara Brushes
Lash Cleanser Pads (moist)
1 Product Guide Booklet
1 Lash Lift Table Tent (Advertising Material)
The Eyelash Rods Contain:
2 (Small) Blue Rods
4 (Medium) Red Rods
4 (Large) Green Rods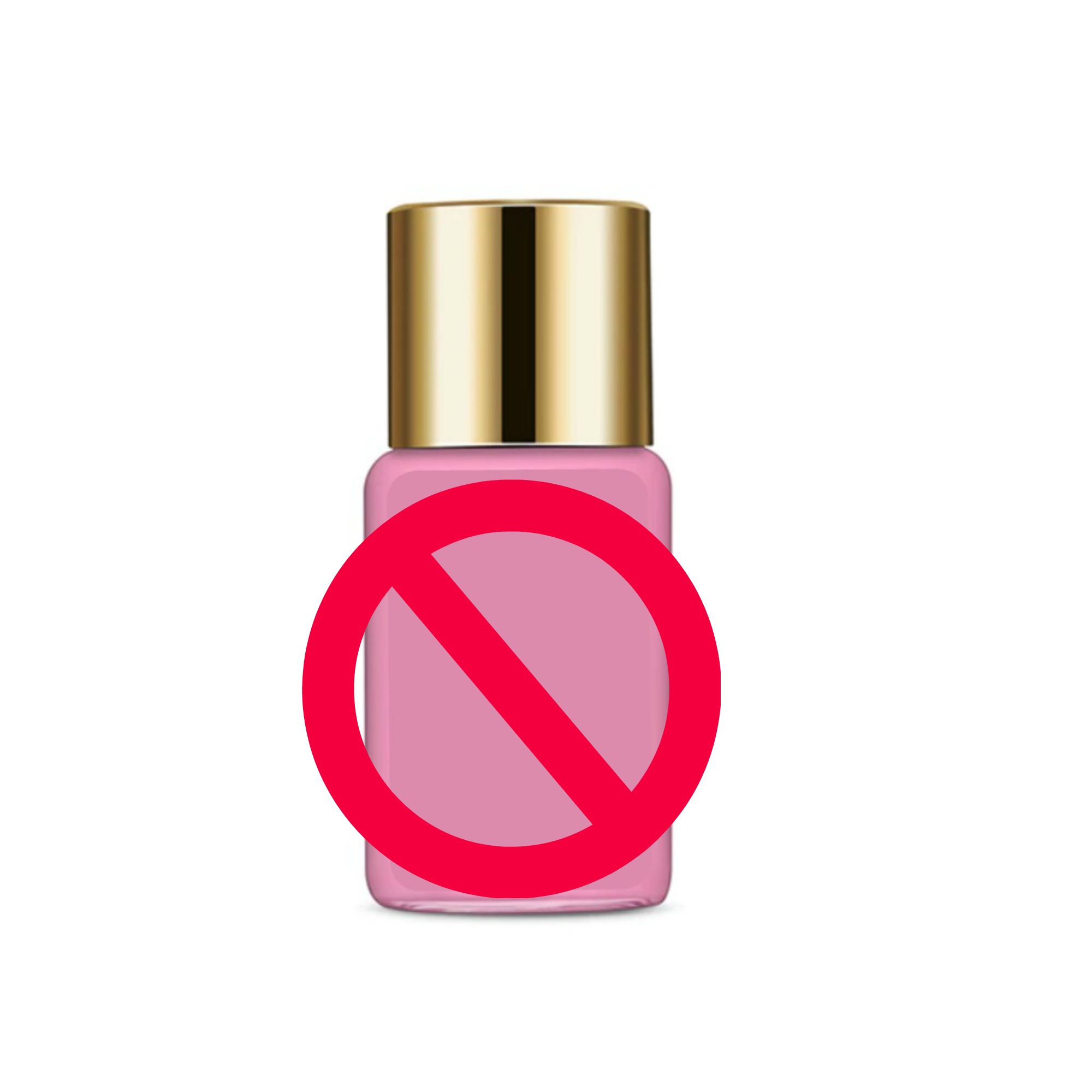 PERM CREAM IN A BOTTLE STARTS TO OXIDIZE THE SECOND IT IS EXPOSED TO AIR. PERM CREAM IN A BOTTLE IS GOOD FOR ONLY 1 CLIENT BEFORE IT STARTS TO GO BAD.
LASH STUFF LASH LIFT CREAMS COME IN SINGLE PACKETS AND STAY FRESH FOR EACH USE SO THAT EVERY CLIENTS GETS A BEAUTIFUL CURL.
DO NOT USE THE LASH LIFT KIT FOR BROW LAMINATION OR ANY OTHER PROCEDURE OTHER THAN A LASH LIFT.
Lash Stuff Also Offers Free Lash Lift Trainings Check It Out Here
If you would like to sign up for the free virtual lash lift class you should wait to purchase your kit. Once you sign up for the free virtual lash lift class a kit will be mailed to you.
IF YOU PURCHASE A LASH LIFT KIT HERE YOU MUST SIGN UP FOR THE VIRTUAL LASH LIFT CLASS SEPARATELY WITHIN 30 DAYS OF PURCHASING YOUR KIT. STUDENTS WHO SIGN UP FOR THE CLASS AFTER 30 DAYS OF PURCHASING A KIT WILL NEED TO PURCHASE ANOTHER KIT TO TAKE THE CLASS.
STUDENTS TAKING A LASH LIFT CLASS AT THE LASH STUFF TRAINING CENTER (CLASS ROOM) MUST PURCHASE A NEW KIT FOR THE CLASS.
LASH STUFF NOW OFFERS TINT - SHOP EYELASH AND EYEBROW TINT HERE
FAQ's
How long should the client wait until they wear mascara or get their lashes wet after the Lash Lift is applied?
The client should wait until the lashes are dry, after the conditioner is applied; usually 30 minutes
Can the client get their lashes tinted after this service?
Yes, you can add tint to this service.
How long does the Lash Lift last?
The curl can last up to three months, but due to natural lash shedding and regrowth, it is recommended to have the service done every 6 to 8 weeks.
If the client still has lifted lashes from the previous service, you may over-process those lashes and cause damage to them if you lift the lashes too soon. Use your best judgement, some clients will be ready for another lift at 6 weeks some will need to wait until 8 weeks.
If a client is using a growth serum, this may change their lash growth/shed cycle; take this into account when deciding how long to wait for their next lift to be done. The client may be able to go 9+ weeks before needing the service again.
Offering Lash Tint along with Lash Lift? Follow these steps:
Lift Step 1 - Re-texturing Cream (Blue)
Lift Step 2 - Neutralizing Cream (Pink)
Remove Rods, Cleanse lashes, Replace eye-pads with eyelash shield
Tint lashes - Follow instructions for this separate service
Remove tint and cleanse lashes
Lift Step 3 - Coat lashes with Conditioner
Product Reviews
Write Review
love it!!!

Posted by Unknown on Mar 4th 2019

This product line is excellent! Training is very good and most importantly the customer service is amazing, they will reply to you promptly for any questions you may have about your delivery or product knowledge. Definitely ordering again!!!

Lash Lift Kit

Posted by Nikki on Dec 12th 2018

I love this kit! It comes with everything you need (including training!!!) I get great results and my customers love it!

Lash lift kit

Posted by Kristy on Dec 12th 2018

I absolutely love this lift kit. I have been using these products at the spa I work at and I can't say enough about it. Our clients love their results and always come back with nothing but good things to say.

Best Lift Kit I have Tried

Posted by Tiffany on Dec 12th 2018

I have used lots of different lift kits and this is by far the best. The rods are flexible and soft and the curl turns out great.

Love this Lift Kit

Posted by Jessica on Dec 12th 2018

I love this Lift Kit! We use this in my spa and we love it!
Product Other Details
360spin:
https://weebly.sirv.com/969df_reshoot/969df_reshoot.spin
Customers also viewed