The Best Lash Lift Professional Products and Accessories
Posted by Sara on Oct 27, 2021
Beauty fads come and go, but the desire to have long, luxurious lashes is a trend that never goes out of fashion. Consider lash lift professional products for your clients who wish to access the beauty of lash extensions while not having to keep up with their maintenance.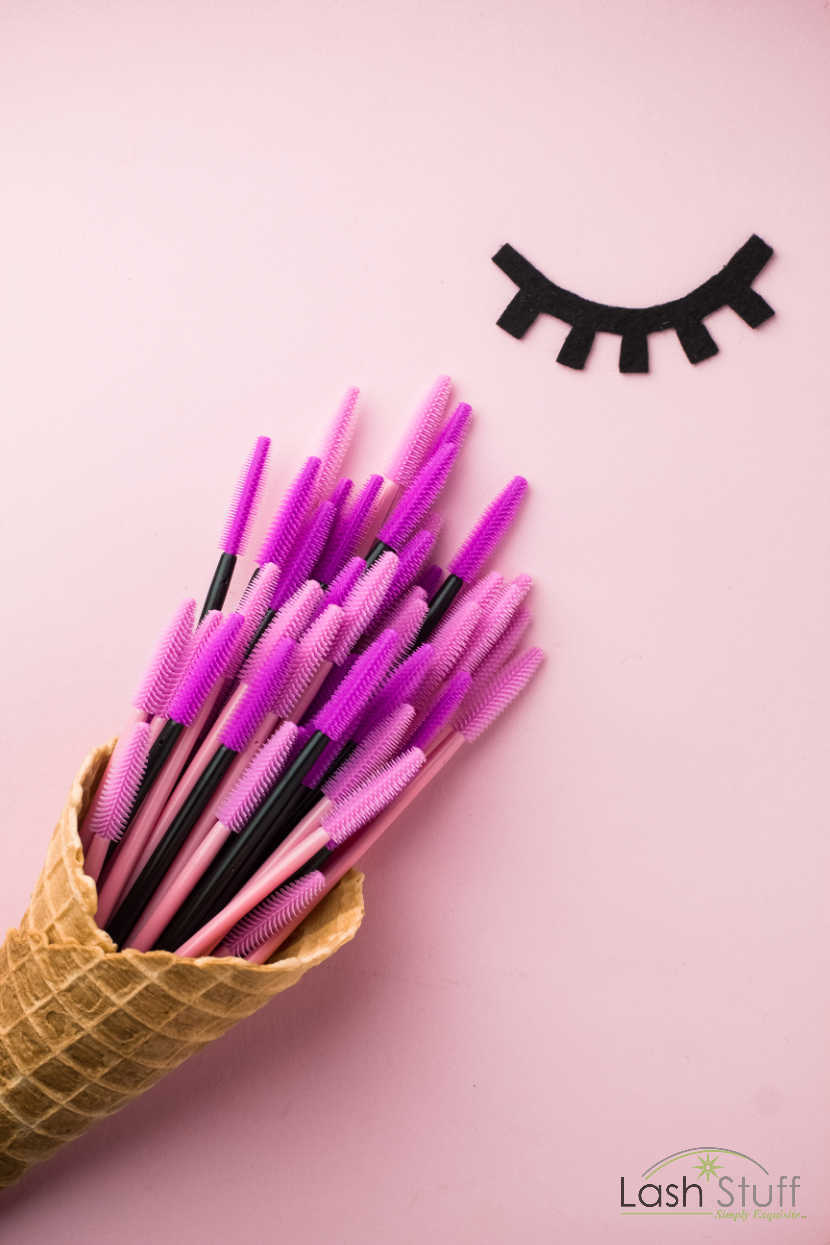 What Are Lash Lift Professional Products?
A lash "lift" is essentially a micro-perm for the eyelashes that gives these small hairs a fuller, more made-up look with minimal effort. A lash specialist uses a chemical treatment and a silicone rod to give lashes a semi-permanent curl within the span of one appointment.
This treatment can save your clients time in applying makeup and false eyelashes, and, for those with longer lashes, can even give the look of wearing eyelash extensions. Getting a lash tint along with a lift can additionally make your clients' eyelashes look thicker and their eyes look effortlessly beautiful.
What Lash Lift Professional Products Do You Need?
Only licensed, professional cosmetologists are allowed to administer this type of treatment, as it involves placing chemicals close to eyes. To attain the fresh, minimalistic look of a great lash lift, cosmetologists and estheticians must use products of quality. If you are a beauty professional who is considering becoming qualified to administer lash lifts to your clients, check out our list below to determine which products you have on hand and which ones you need to acquire before you begin offering this service:
Perming cream and neutralizing cream: Because the lash lift is like a perm for the eyelashes, these creams are the essential components of this treatment.
Eye gel pads: You'll need gel pads to place under the eye to make sure the treatment does not spread after it is applied and to give your clients an undereye health boost.
Cleansing pads: Be sure to wipe off the excess makeup your client has on. Wipe off the eyelid and under the eye with these cleansing pads before starting the lash lift.
Silicone pad: These pads are lash lift professional products that help your client's lashes stay in place as they are being treated.
Spoolie and micro brushes: Who doesn't love a tiny brush? Brush your clients' lashes to perfection with these mini-instruments.
Lash lift rods: These rods are one of the main components of the treatment as they help give the lashes a guide to curl around.
Rod glue: This specially formulated glue helps the lashes stick to the rod.
Mini sticks: These tiny sticks are helpful in using to press the eyelashes onto the rod during the lash lift.
Get In Touch
Whether you're a new cosmetologist or a practiced esthetician, you likely spend a lot of time searching for the perfect products for your clients. Contact Lash Stuff today for high-quality lash lift professional products as well as free training sessions that connect you to a network of beauty professionals like yourself. We look forward to answering your questions and helping you boost your salon to the next level!
Sources:
https://www.harpersbazaar.com/beauty/makeup/a29251547/what-is-lash-lift/