Everything You Need To Know About Eyelash Extension Training Online
Posted by Sara on Jul 02, 2021
The price for wake-up-ready, voluminous lashes can be high, but many people are willing to pay for this gorgeous look. However, because of the small monetary investment needed for quality lash extensions, many prefer to seek out a professional who is legitimately certified in eyelash applications. If you are a salon professional with a hectic schedule, eyelash extension training online may be the easiest way for you to achieve the proper certification clients are looking for.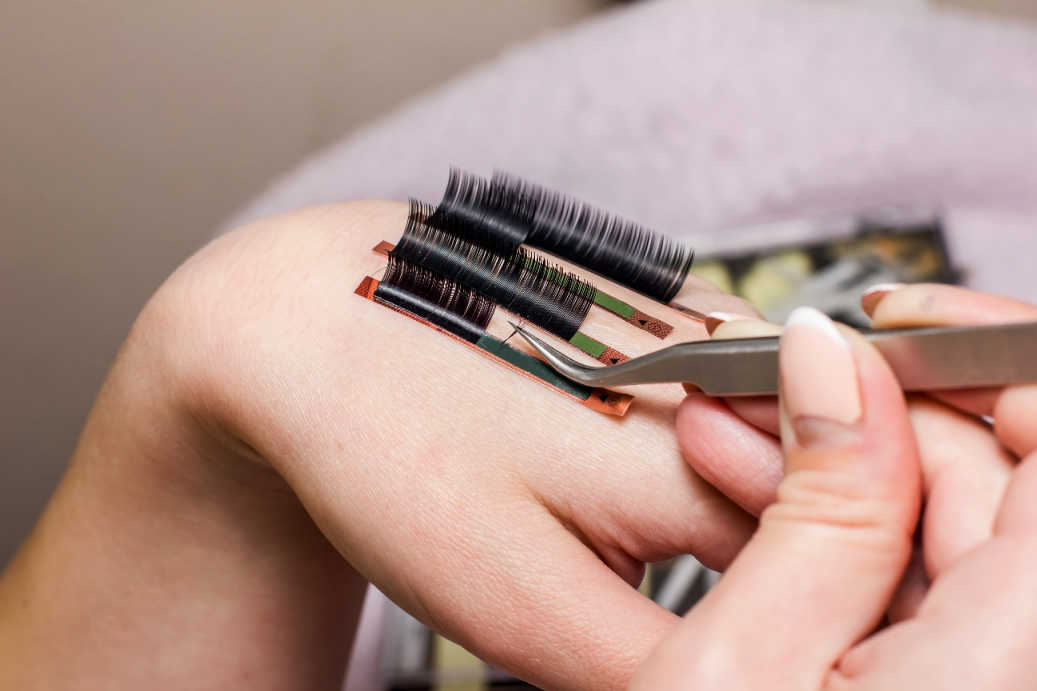 Why Choose Eyelash Extension Training Online
Let's face it. Although on-site training may deliver a more stimulating learning environment over online training, not everyone can commit to a multi-day live course, especially if the training center is a considerable distance away. Eyelash extension training online can be a viable alternative for salon professionals who want to broaden their menu of cosmetic services but who do not have the luxury of time.
Online eyelash extension training comes with a priceless benefit over live training: convenience. Many online courses are self-paced, giving you the advantage to peruse the training modules at your personal pace and on your own schedule. If you need more time to process a new technique, self-guided online courses are definitely a bonus for you. Moreover, you still have the opportunity of receiving high-quality instruction from a professional eyelash extension trainer.
Some online training packages also come equipped with lifetime access to online forums where you can ask trainers questions about technique. Other packages have options to add other cosmetic training, like eyebrow tinting.
What You May Need Before Attending an Online Course
Because of the meticulous technique required for eyelash extension application, online programs may require the following to attend:
Esthetician or Cosmetology License
Most training centers require an unexpired esthetician or cosmetology license to attend because the application of eyelash extensions usually requires legitimate licensure. Some training courses may not require you to be licensed, depending on your state's legal requirements. Make sure you check with your state to see if a license is required to apply eyelash extensions to your clients. Further, check with your desired training center if you can proceed with training if you are not a licensed esthetician or cosmetologist and your state does not require licensure.
One or Two Models for Practical Instruction
Because of the nature of remote online classes, you will most likely be required to submit photos of your work to your instructor. If you plan on attending an online course, it may be advisable to find at least two models who are willing to be your practice clients. The more volunteers you have, the better it can be for you. This gives you the opportunity to have more hours to practice proper eyelash extension techniques, but you have to be willing to offer this practice for free while you are training.
Having a camera with high resolution to properly showcase your work is recommended as well. These pictures may also serve as a portfolio to show your future clients.
Starter Kit
Some training centers may offer free training with the purchase of a starter kit. Other online courses build the cost of the starter kit into their eyelash extension training fees. At Lash Stuff, we offer free online training with the purchase of all our starter kits.
What Types of Eyelash Extension Training Courses Are Available
Generally, there are two main techniques of administering eyelash extensions: classic and volume. In classic eyelash extensions, one lash extension is applied to one natural lash, while volume eyelash extensions involve the application of multiple thinner lashes to a single natural lash. As expected, the volume technique requires more finesse and is more difficult to perform.
Some training programs require students to complete classic lash extension training and achieve a certain amount of classic lash application experience before beginning volume lash extension training. While you may be able to find training centers that do not require classic lash extension experience beforehand, it is recommended that you are capable in this technique before starting volume lash extension application due to its difficulty level.
How To Receive Your Eyelash Extension Certification
Having a genuine eyelash extension certification to proudly display on your wall gives you a first-rate boost in professionalism at your beauty establishment. Depending on the structure of the training program you choose for eyelash extension training, you may not receive your certification until you pass the course's exam. Some programs do not deliver exams at all and simply require you to fully complete the training course. Make sure that you thoroughly research the online courses that are available for eyelash extensions to confirm the one that works best for you.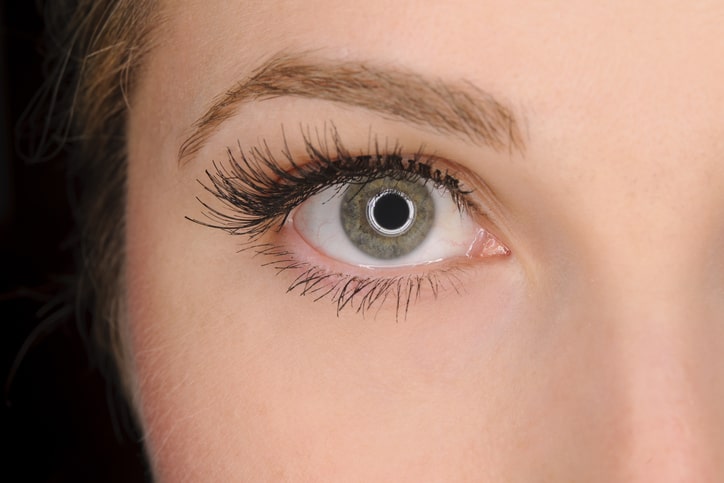 Sign Up for Eyelash Extension Training Online Today
At Lash Stuff, we offer both lifetime access to our training forum and the option to add on extra cosmetic eyebrow or eyelash training when you register for our eyelash extension training course. Training is also free with the purchase of any of our starter kits.
Signing up for a course is easy. Simply purchase one of our starter kits, and we deliver a code to you for free training. Training for our eyelash extension course is only two days long. In this short time, you are given quality one-on-one instruction from our certified eyelash extension trainers, fully equipping you to properly apply and execute the eyelash extensions that your clients will love.
Adding eyelash extension application to your arsenal of services makes you an unstoppable lash professional. With this certification, you can attract more clients and make more money. Nowadays, because the price of eyelash extensions can be a drawback for many clients, being certified to apply eyelash extensions is definitely an attribute that clients seek. Not only does certification allow you to administer eyelash extensions with ease and confidence, but you can secure the loyalty of your clients.
Contact us today if you have any questions regarding eyelash extension training online or any other cosmetic brow or lash training courses that we offer. We aim to make you the best lash professional in this business.
Sources:
https://www.cosmopolitan.com/style-beauty/beauty/a...
https://www.lashstuff.com/deluxe-eyelash-extension...