What You Need To Know About Eyelash Extension Training Cost
Posted by Jess on Aug 11, 2021
In recent years, eyelash enhancement services have become a hot trend. Eyelash extensions in particular have become a highly sought-after eye boost. Considering the popularity of this cosmetic enhancement, a certification in eyelash extension application is definitely worth pursuing if you are a licensed esthetician or cosmetologist. Before you raise your brows at the eyelash extension training cost that some programs charge, consider the potential income you can earn once you become certified. These services can range from $200 to $500 per client, not even including maintenance fees! When searching for a training program, it is important to weigh what each program offers.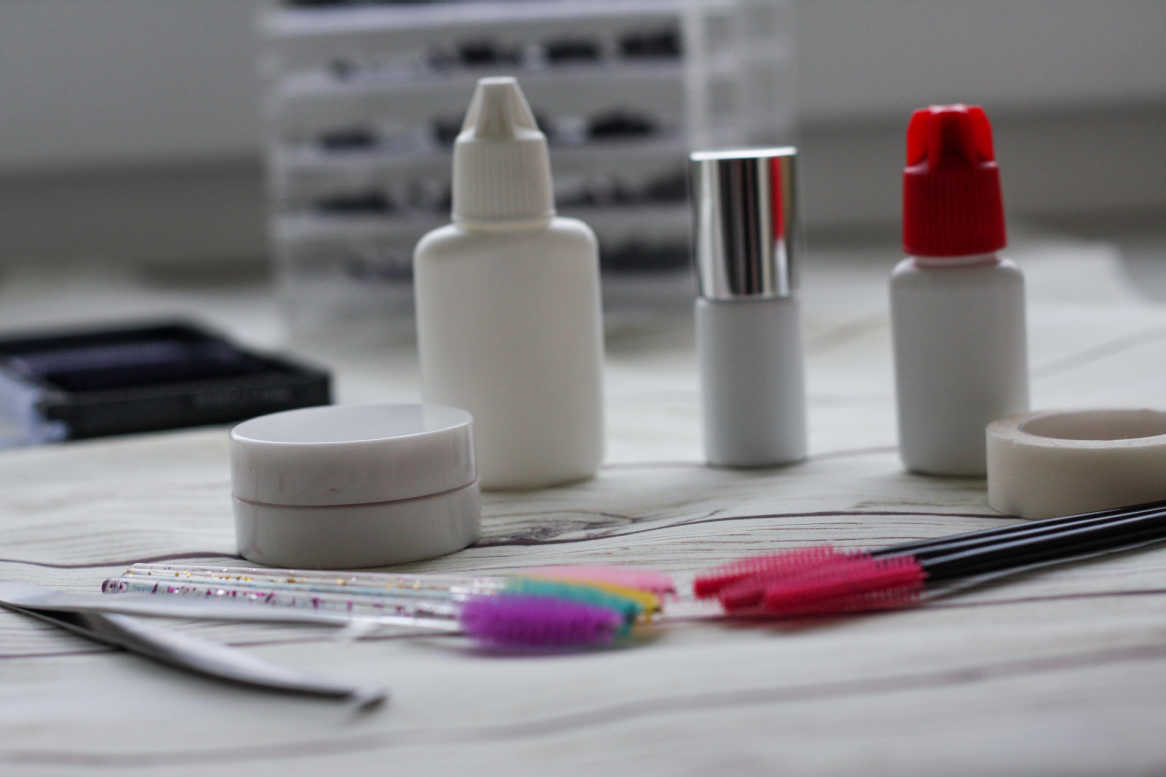 What Is a Reasonable Eyelash Extension Training Cost?
Lash training programs vary in what they offer, and prices can range from $200 to upwards of $3,000. Keep in mind that higher eyelash extension training cost does not equal higher-quality instruction. As you research potential training courses, review what each program actually offers. Here are a few crucial things to consider when weighing training costs:
Amount of Instruction Time: Most programs are two- to three-day courses, consisting of roughly 16 hours of live training with a licensed professional. Some programs may advertise five-day courses; however, upon closer inspection, each day of instruction is only for three hours. Review the number of hours of instruction, rather than the days, to calculate the accurate amount of live training you will receive.
Supplies Offered: Some programs may provide you with on-site supplies, while others require the purchase of a starter kit either prior to or in lieu of the course. While on-site supplies sound attractive, a big benefit of having your own starter kit is that you will have supplies to start using on future clients after you have been certified.
Credentials of Instructors: It is extremely important to choose programs that are headed by experienced eyelash extension professionals. Do not be afraid to confirm the credentials of your instructors.
Are There Courses With No Eyelash Extension Training Cost?
Believe it or not, there are premium courses available at no cost. Eyelash extension training courses may be completely free with the purchase of a starter kit. These kits often come packed with all the supplies you need to get your personal lash business off the ground. Consider starter kits as one-stop shops for all the essentials you would have purchased after completing lash training. They save time and prevent unnecessary stress.
Whether a course is free or paid, determine if it offers a legitimate completion certificate at the end of training. You should also review the ancillary benefits. The right free course may provide a training manual for you to review at leisure after course completion, along with lifetime access to forums where you can seek continual guidance on eyelash extension techniques.
How Can You Register for a Training Course?
At Lash Stuff, we make training easy, straightforward, and completely professional. With a purchase of our starter kits you are eligible for one-on-one instruction with zero eyelash extension training cost. You will receive training from experienced eyelash experts to earn a completion certificate. Reach out to us today! We would love to help you grow your business.
Sources:
https://www.lashstuff.com/free-eyelash-extension-training-courses/
https://www.instyle.com/beauty/how-much-do-lash-extensions-cost