High End Eyelash Extension Supplies vs Cheap Salon Products
Posted by Kenna on Mar 17, 2021
Everyone starts somewhere. The world of eyelash extension supplies may seem intimidating for many new estheticians or even salon experts. Whether you're looking for the cheapest product or that expensive high-end salon product your choices seem endless and may become over whelming at some points in time. You may want the cheapest product but some high-end products are defiantly worth splurging a little bit more on. Although some high-end salon products and brands are pricier than you may normally spend, more than not the quality and staying power is so much better and in the end will help you create longer lasting salon looks. When it comes to helping you decide whether or not the high-end salon product items are worth splurging on, a good rule to follow is to look at how often you're going to be using the item. If you're going to be using it every day this can justify the higher cost and makes more sense for you in the long run. With most high-end salon brands, less is more when it comes to applying it. So overall the higher cost of a certain item will even out because you won't be needing to use as much product as you may use with a cheap salon product.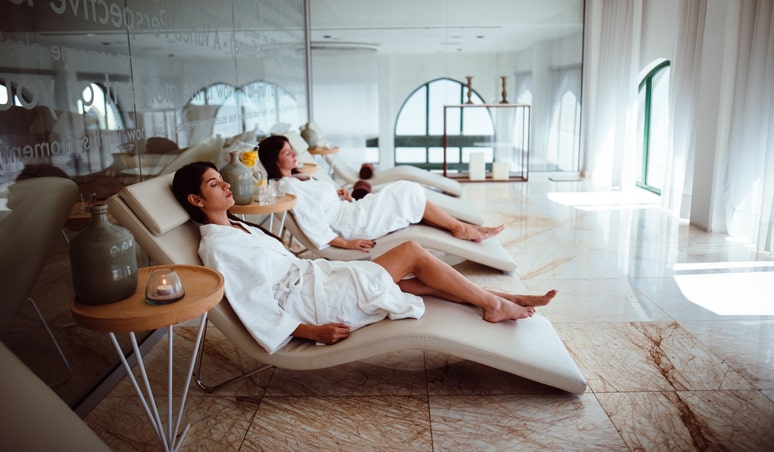 High end eyelash extension supplies are great and all and has many pros but sometimes you aren't always getting what you're paying for. Sometimes you just end up paying for the name itself and end up getting a sub-par quality product. Be careful with high end salon product because it is not cheap and no one likes to just throw money away and feel like they're getting the short end of the stick. To help you out when it comes to not purchasing expensive product that just leaves you disappointed and broke, I have made a list of some of the best high end salon products that are worth the money. Most Lash Artists will consider these their holy grail favorites and are totally worth the price tag. Here's to not wasting any more money on high end salon products that may not work. These high-end products are defiantly worth the splurge and come highly recommended by several beauty bloggers and salon gurus.
1. Lash Stuff Mink Eyelash Extensions
Lash Stuff Mink Eyelash Extensions are made of a true black PBT material that does not have a blue hue and will not loose their curl. These eyelash extensions have won best eyelash extensions twice by Launch Pad Magazine. You can really feel the difference.
2. LEX Volume Eyelash Extension Adhesive
Lash Stuff LEX Volume Eyelash Extension Adhesive is the 1# Volume eyelash extension glue. This glue dries in under 1 second. Warning do not use this glue unless you are an expert. But if you are an expert this glue will be the best you have every used.
3. LS-V021 Volume Eyelash Extension Tweezer
These volume eyelash extension tweezers have an easy to use grip and feel very comfortable in the hand. You can easily pick up volume fans with no problem.
These are just some of the high end eyelash extension products that are worth every penny. Sometimes it is worth paying for bargin eyelash extension supplies but like most things in like you get what you pay for.