How To Apply and Care for False Eyelashes
Posted by Jess on Mar 01, 2021
Professionals in every field juggle so much information that the occasional refresher can feel handy. This is especially important when you expand your services, such as when a salon begins to provide eyelash extensions. This is a quick refresher on how to apply false eyelashes, as well as some tips and tricks on how to care for lashes.
How To Apply False Eyelashes
Every professional esthetician has his or her proven method for applying lashes. The goals every time are to make the lashes comfortable, beautiful and long-lasting.
1. Sanitize Your Hands
Customers are increasingly concerned about the health risks of getting lashes applied during a pandemic. To minimize risks, always ensure you wash your hands for 20 seconds with soap and warm water. You might also consider wearing unused disposable gloves.
2. Evaluate the Eyes
The eyes are one of the most prominent variations from face to face. How eyes look naturally might determine how you trim and place the lashes. For example, if your client has deep-set eyes, Cosmopolitan recommends lashes that are longer at the center and shorter at the ends.
3. Choose the Right Products
Allure stresses the importance of ensuring you have the right supplies, such as adhesives, tweezers, scissors and a push-up teddy. Shopping at different stores for each item can add unnecessary time to the process. Choose one specialty store, such as Lash Stuff, to get everything you need.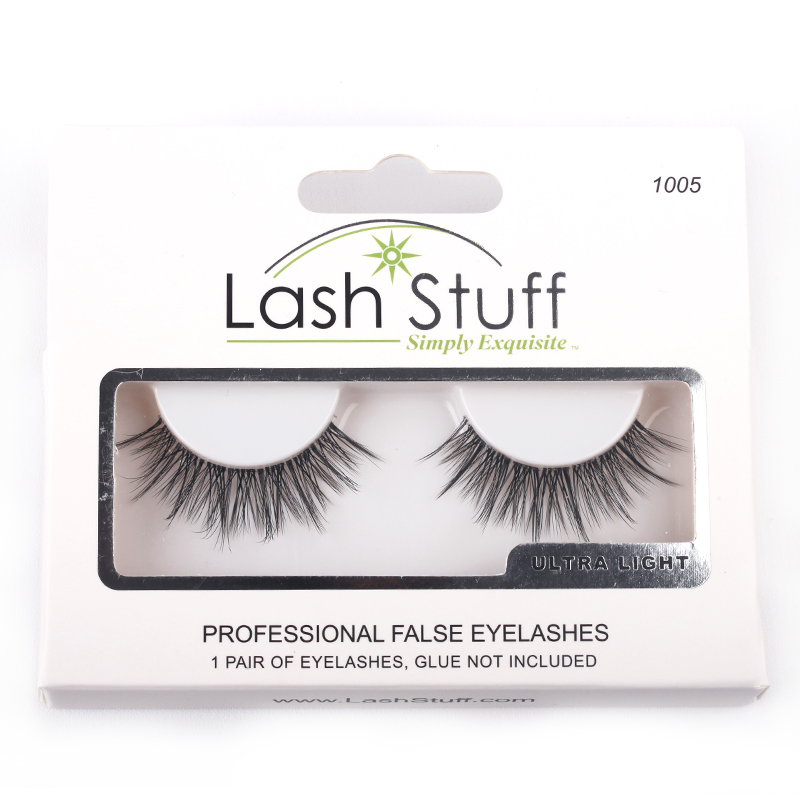 4. Trim the Lashes
Once you determine the style that works for you, it's time to trim your lashes accordingly. This involves simply cutting the lashes at the band to match the length you intend to use. Start by measuring the lashes against the client's eyelids to make accurate cuts and reduce waste.
5. Apply Adhesives
Adhesives all come with specific instructions, so it's important to follow what they say. As a professional, you might also have your own tips and tricks that you follow. For the most part, it's a good idea to give the glue a little time to dry before applying it to the eyelids.
6. Apply the Eyelashes
Encourage your client to look downwards and then use a tweezer or similar tool to apply the lashes and ensure it adheres. Give your client a few seconds to confirm that the lashes feel comfortable. If it is his or her first time wearing lashes, he or she might experience some discomfort no matter what you do.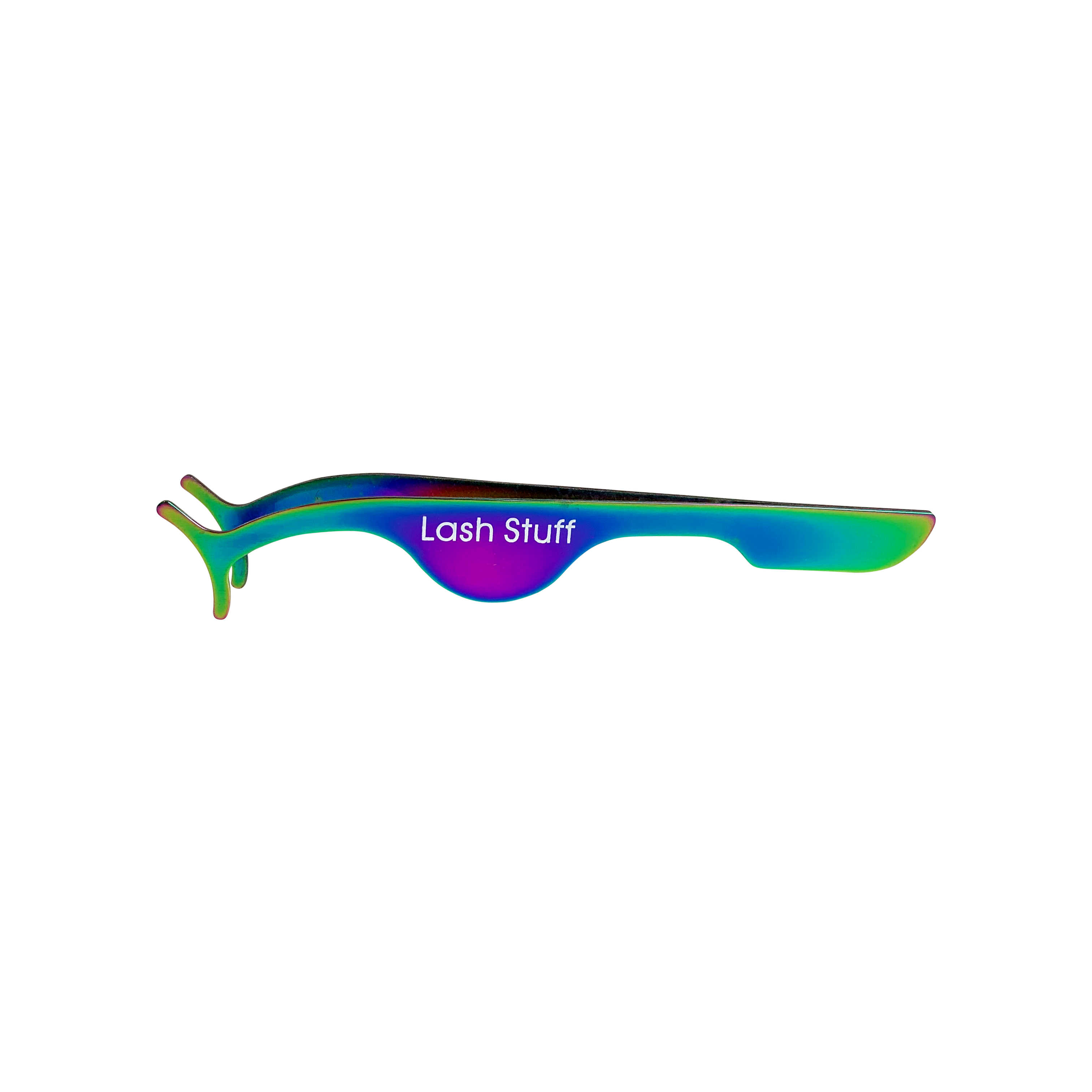 7. Add Makeup
Professionally applied eyelashes are virtually flawless. Even so, they do have a band that needs to be covered. A little eyeliner helps it blend in well, even when a client prefers a more natural look.
How To Care for Eyelashes
To ensure your clients get the best possible results, give them recommendations on how to care for the lashes. Here are some top tips to consider:
Keep the lashes clean with eyelash extension shampoo.
Apply eyeliner and mascara every day to keep the band hidden.
Wear 3D sleep masks to prolong the life of applied lashes.
Be mindful of using harsh cleansers to wash or tone the face.
Lash Stuff also sells a wide range of aftercare products. Feel free to either refer your clients or resell our products in your salon.