How To Apply Eyelash Serum
Posted by Sara on Apr 01, 2021
Best Way To Apply Eyelash Serum
Follow these simple steps when offering this popular service at your spa or salon. You can provide eyelash serum as an add-on treatment with lash extensions.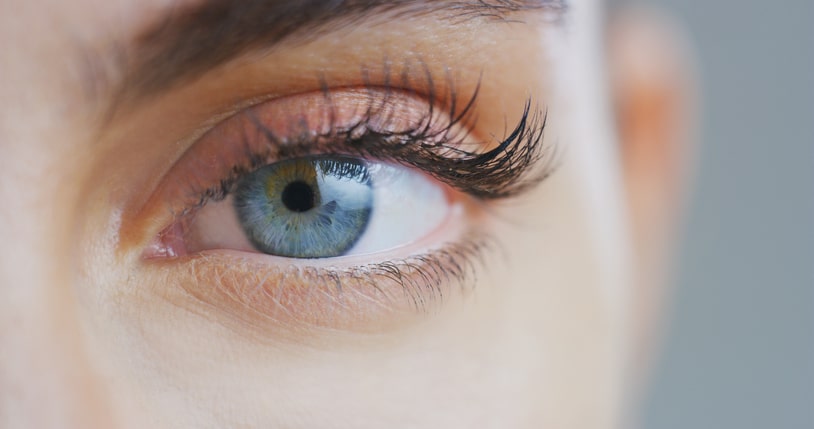 1. Conduct a Spot Test
The first time a new client comes for eyelash serum application, a spot test can help prevent eye irritation. Place a small amount of the formula on his or her forearm at least 24 hours before the appointment. The client should not use the serum if signs of allergy develop, like itching or redness.
2. Cleanse and Prepare
Remind your clients to clean their skin completely and come to the salon free of makeup and other products. To be sure, you should cleanse the skin again and remove any remaining makeup, oil and debris from the lashes before application so that serum can penetrate for maximum efficacy.
Ask clients to remove contact lenses before the application or to come to the appointment without lenses. They can put contacts back in about 15 minutes after the serum application.
You should also put on gloves before applying eyelash serum. This step prevents bacteria from transferring from your hands to your client's eyes and vice versa. Don't forget to use a fresh set for every appointment.
3. Use the Included Applicator
Eyelash serum comes with a tiny brush. Dip it into the formula and gently brush the excess back into the tube. You only need to use a small amount of this concentrated product.
Ask your client to close his or her eyes, then paint a thin coating of the formula as close to the lash line as possible. Work from the inner to the outer corner of the lash line using the same motion you would use to apply eyeliner. If you get any of the formula on the client's skin, gently blot it off with a tissue to avoid hair growth in that area.
Let the serum dry completely before applying cosmetics or lash extensions. Avoid using the serum on the lower lashes, where it is more likely to enter the eye or contact the skin and cause irritation.
4. Emphasize Consistency
For best results, send clients home with their own order of eyelash serum. When they apply the formula to lashes once or twice a day, they should notice a big difference in eyelash length, health and fullness within six to eight weeks.
Instruct your clients on the correct application method when they buy this product. If the serum gets into the eyes, they should rinse completely with cool water and seek medical attention right away for side effects like inflammation, itching, swelling or redness. They should also keep the serum away from other parts of the skin. Clients should clean applicators after each use with gentle baby soap or cleanser and allow them to air dry.
Now that you know how to apply eyelash serum, you should also know that Lash Stuff Eyelash Growth Serum provides a healthy dose of amino acids and vitamins to promote lash growth. It's safe and effective to use for clients who have lash extensions. Order your supply today and begin offering this popular service at your location.