How To Determine the Right Eyelash Extensions Price for Your Business
Posted by Jess on Jun 04, 2021
If you are the owner of a new salon, a freshly graduated cosmetologist, or a freelance esthetician who has expanded his or her services into the eyelash extension industry, you may be wondering how to set the price for your new skill set. While it's true that it may be easier to find the price of a haircut or a highlight appointment, an eyelash extensions price for your clients can be easily calculated when you follow the tips below.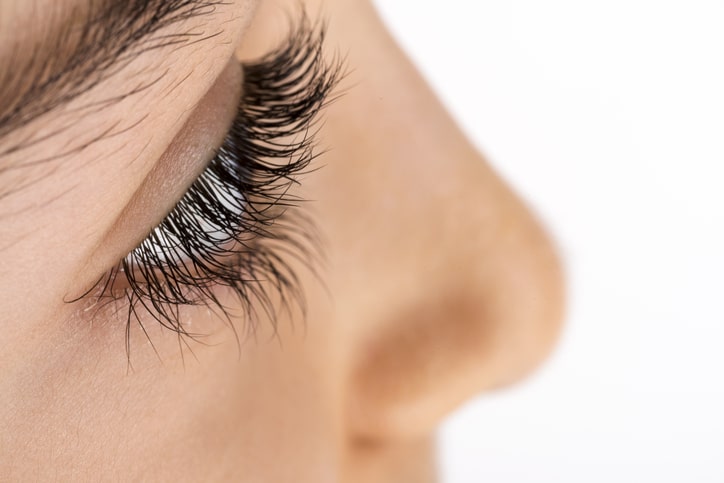 Think About Your Current Level of Training
You know that new graduates make less money than master stylists at any salon you visit. Those who specialize in eyelash extensions can think of their field similarly. On average, a lash extension artist may make up to $21 per hour. This salary will vary depending on where you live, how experienced you are, and where you were trained. A full set of eyelash extensions usually costs clients between $81 and $120.
Consider Your Business Model
How connected are you to your clients? Determining how often your clients visit you for lash extensions, as well as how many clients you could realistically schedule per week, may drive your initial price point up or down. If you only provide lash extensions — but you are very experienced or have worked in the cosmetology field for a long time — you could easily set a higher price for your services. If you are new to the field but can offer a number of additional services like lash tinting and hair color, you may be able to set a moderate price.
Additionally, factor in when your clients will return. You will likely acquire repeat clients as lash extensions need to be maintained regularly. Your clients' return appointments may take about half the time it took you to apply their full set. Consider your schedule as well as your clients' needs: It may work best to let the client contact you when ready, or you may want to offer a discount when the client pre-schedules a return appointment.
Look To The Competition for Eyelash Extensions Price
It pays to look at what your friends, as well as your competitors, are doing. If you're concerned that your prices are too high or too low, look to other salons in the area or ask friends who work as cosmetologists to determine your individual price point. If you set your price too low, your clients may wonder if you are qualified. If you set your price too high, your potential clients may look for someone else to apply their extensions! After you have narrowed down your price point to a ballpark figure, take a look at these psychologically-based pricing strategies that can help you identify a number that feels right.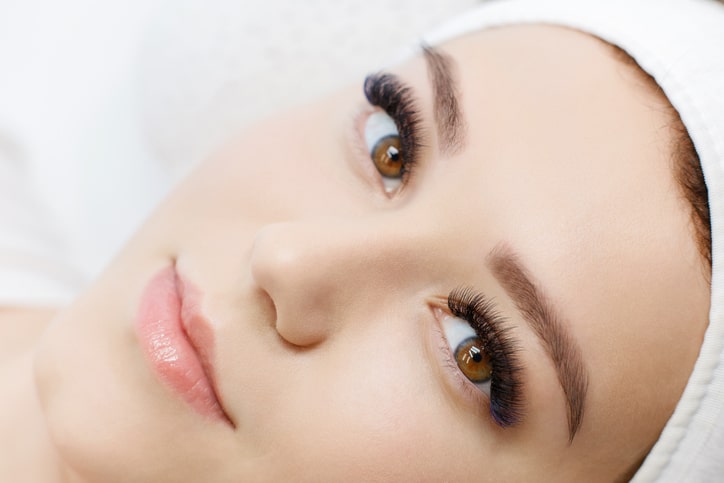 Get In Touch
If you are ready to start a career or add an in-demand service to your beauty repertoire, read more about Lash Stuff's training program that is free of cost with the purchase of one of our lash kits. Contact us today to enroll and take your career to the next level!
Sources: