How to Use Hair Removal Wax
Posted by Jess on Jun 21, 2021
The waxing industry in the United States currently has a $2.6 billion value. Many people all over take advantage of waxing services, either by going to a professional salon or buying a kit and doing it themselves at home.

It's a great way to remove unwanted hair from your face or body whenever you need it. Here are some things you should know about doing your own hair removal wax sessions.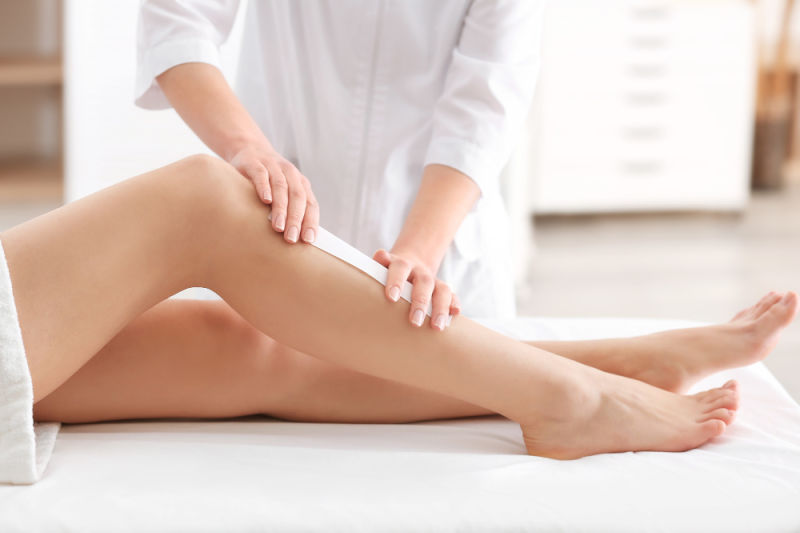 What Should You Know About Waxing?
There are some commonalities between waxing that you need to know about. Consider the following:
1. It's a Quick and Thorough Way to Remove Hair
The main reason waxing is so popular is that it's incredibly efficient. Many women get their eyebrows waxed to beautify their faces. Legs, arms, and bikini lines are also popular waxing areas.
Because the hot wax bonds to the skin, you'll get much closer and smoother than you would by shaving. You also get it all in one fell swoop or close to it by using some quality waxing strips.
2. You Can Buy Hair Removal Wax and Do it Yourself at Home
Waxing is one of the most popular hair removal techniques, so you shouldn't have a problem finding a kit so you can do it yourself. There are a number of home wax removal kits you can buy that will assist you.
Read the instructions thoroughly so that you can do it correctly and learn the correct amounts to apply.
You might love waxing at home because you can take your time and know you're being thorough. Many women do their own bikini wax since they might not be comfortable getting it done in person.
After you have stocked up on all the right hair removal wax products, make sure you have an area that is tidy and well-lit. Lay out your supplies and make sure that your mirror is clean and prominent.
3. The Hair Has to Have Grown Out a Little Bit
One mistake that a lot of people make is not letting their hair grow out enough prior to waxing. It's far more effective if your skin isn't already smooth to the touch.
Avoid shaving or any other prep work leading up to your wax, and it'll be easier to pull the hair out by the root.
4. Waxing is Thorough and Less Irritating
It's important to recognize that waxing is among the most effective methods of hair removal. It gets closer than shaving and doesn't leave you with the same feelings of irritation.
Since your goal is to enjoy how you feel afterward, waxing is the best choice.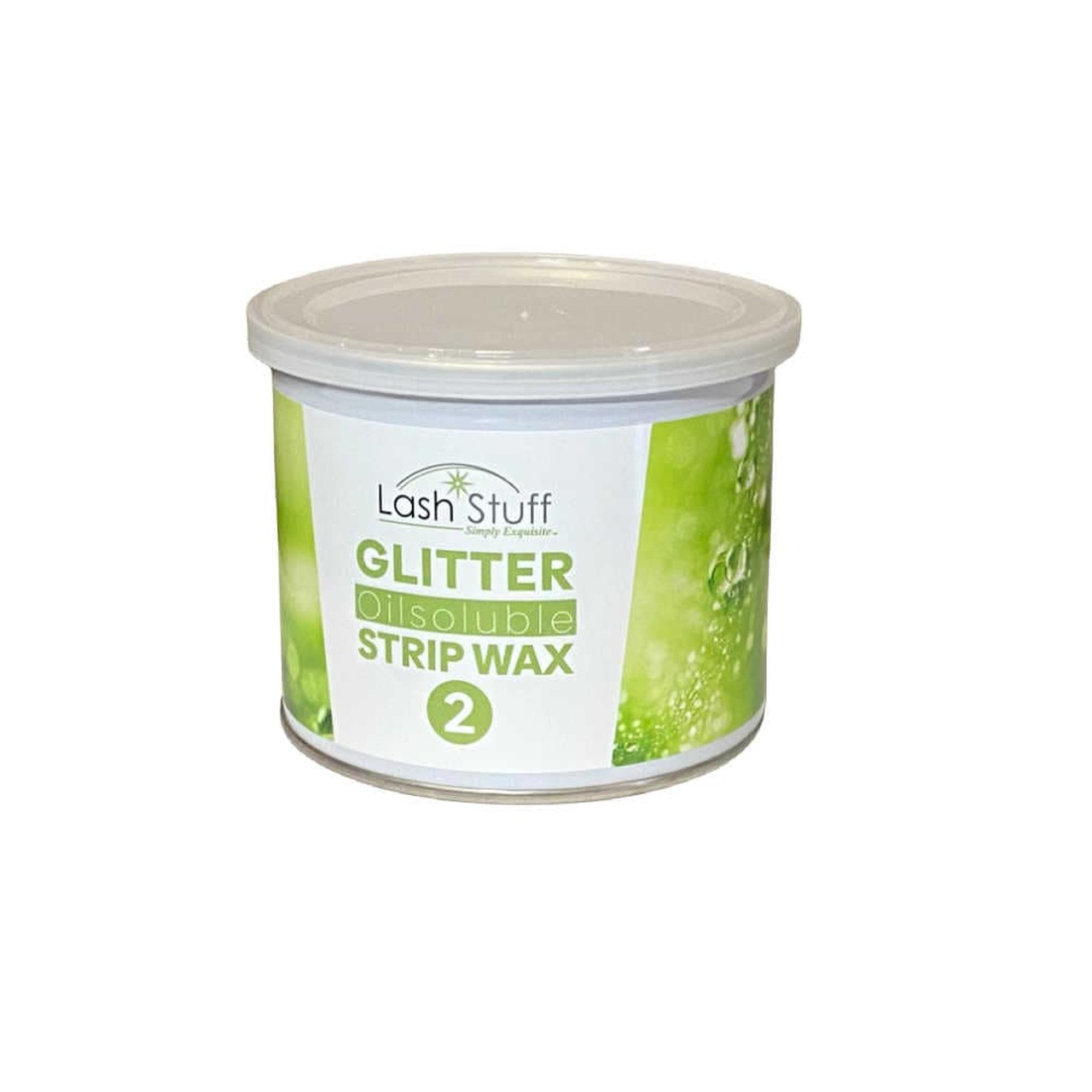 5. It Also Exfoliates Your Skin
Waxing is also beneficial because exfoliation is a part of the process. Exfoliating your skin is important because it opens up your pores. When you exfoliate, you are less likely to deal with acne or blemishes.
As a result, you'll also be less likely to deal with ingrown hairs and other problems. The other skincare products that you use will also work better after exfoliating. Your blood flow will increase, and you'll enjoy a more even skin tone as a result.
How Can You Get the Most Out of Your Waxing?
Now that you understand more about waxing and its benefits, you should look into doing it correctly. Waxing is so popular, but several people make a lot of common mistakes.
Even male waxing is becoming more popular, as men are deciding to get in on the action, waxing everything from their ears to their back. Here are some steps you should use when you're getting ready to try your hand at waxing:
1. Learn About the Different Types of Waxing
There are many different types of waxing that you might take advantage of. People get full facial waxes, or just eyebrows or chin and upper lip.
For bikini waxes, you might look into Brazilian waxes, full leg waxing, mini Brazilian, and the classic bikini wax. Understanding which technique is essential if you're learning how to use hair removal wax. This way, you can also purchase the right supplies and learn which techniques will be helpful.
2. Find the Best Waxing Supplies
Take the time to buy hair removal wax products that are proven to get results. Some of the main supplies that you'll need to get in full supply include the type of wax that you want, sets of quality wax strips, wooden wax applicators, cotton pads and wipes, nitrile or vinyl gloves, and other must-haves.
There are a few different wax types that you might shop around for, including soft wax, hard wax, chocolate wax, sugar wax, fruit wax, others.
You can also purchase wax kits or products that include special lotions, powders, moisturizers, balms, and other products. They also sell different types of alcohol and other solutions you can use.
3. Clean and Prepare Your Skin to Be Waxed
Before anything else, you need to be certain that your skin is clean and prepared. If you're waxing your face, use a quality face wash and exfoliator prior to waxing.
Use cold water and make sure that your face is completely dry and cool before waxing. It's easier for the wax to stick to hair particles when you give it a thorough wash first.
4. Allow Your Wax to Heat Up
When you're applying a hot wax, it's important that you let the wax heat up to a proper temperature. The best way to make sure of this is by using a wax heater pot that you can plug in to heat it reasonably.
These heating pots heat the wax more gradually than you'd get when doing it on the stove top. Your wax will be more useful when you let it get to the best temperature, for comfort and effectiveness.
5. Don't Dip Your Wax Strip More Than Once
You have to keep your environment as sanitary as possible when waxing. This includes paying attention to how you're applying your wax strips.
As a rule of thumb, never double dip your sticks in the wax after they've been used. This is a bacteria issue, and every precaution counts when it comes to your health.
6. Take it Easy for 24 Hours After Waxing
While waxing is a pretty straightforward and safe process, you'll still want to take it easy for at least a day afterward. Skip the gym for a day, since your skin is still raw and healing.
By sweating it out in the gym for hours while your skin is vulnerable, you're increasing the risk of spreading bacteria and creating ingrown hairs due to the friction. This can become incredibly irritating, so it's best to take it easy and rest up.
7. Limit Your Caffeine and Alcohol Intake Prior to Waxing
Both caffeine and alcohol affect your blood flow and heart rate, so avoid using either for at least a day before your wax session. These substances also tighten your pores, which will make you more sensitive to the pain involved.
Make sure that you choose a waxing method that makes you more comfortable so that you're able to go into it relaxed.
8. Don't Think Too Much About the Pain
The elephant in the room is that yes, waxing might hurt. It might even be downright painful if you're not used to it. The main thing to keep in mind is that thinking about the pain is far worse than whatever you will experience.
Learning to mind your breath is one of the best things that you can do so that you're prepared for waxing. Breathing deeply and slowly will calm your body and mind and make it easier for you to get through waxing without being bothered by pain.
9. Let Your Skin Breathe for a While, Then Moisturize
Allow your skin to get fresh air as much as possible following a wax. The fresh air will be vital at healing your skin and keeping it soft.
Getting out and going for a walk can be a great way to also improve your blood circulation as your body heals post-wax. Avoid using any products on your face for a day, and then add a healing and revitalizing moisturizer to your skin and allow it to absorb.
Buy Hair Removal Wax and Take Great Care of Your Skin
Hair removal wax is a lifesaver for so many people. When you abide by these tips, you'll always be able to get a quality wax on whatever schedule works for you.
Allow us to be your one-stop-shop for everything you need involving waxing and lashes. Take some time out to contact us using our web form, or reach us by phone at (844)527-4788.