Why Should I Buy Eyelash Extension Supplies Near Me
Posted by Jess on Sep 22, 2021
As a beauty professional, you have a lot of competition. That's why it's important to impress your clients by using salon-quality products instead of cheap knock-offs. This will not only help you gain clients but also earn their continued loyalty. If you want to stand out from the pack, take the time to search for professional "eyelash extension supplies near me."
Don't waste your time or money on low-quality products that your clients will be able to spot from a mile away. Recently, eyelash extensions have gone from a luxury to an everyday accessory. Take advantage of this trend by offering top-quality eyelash extensions to your clientele.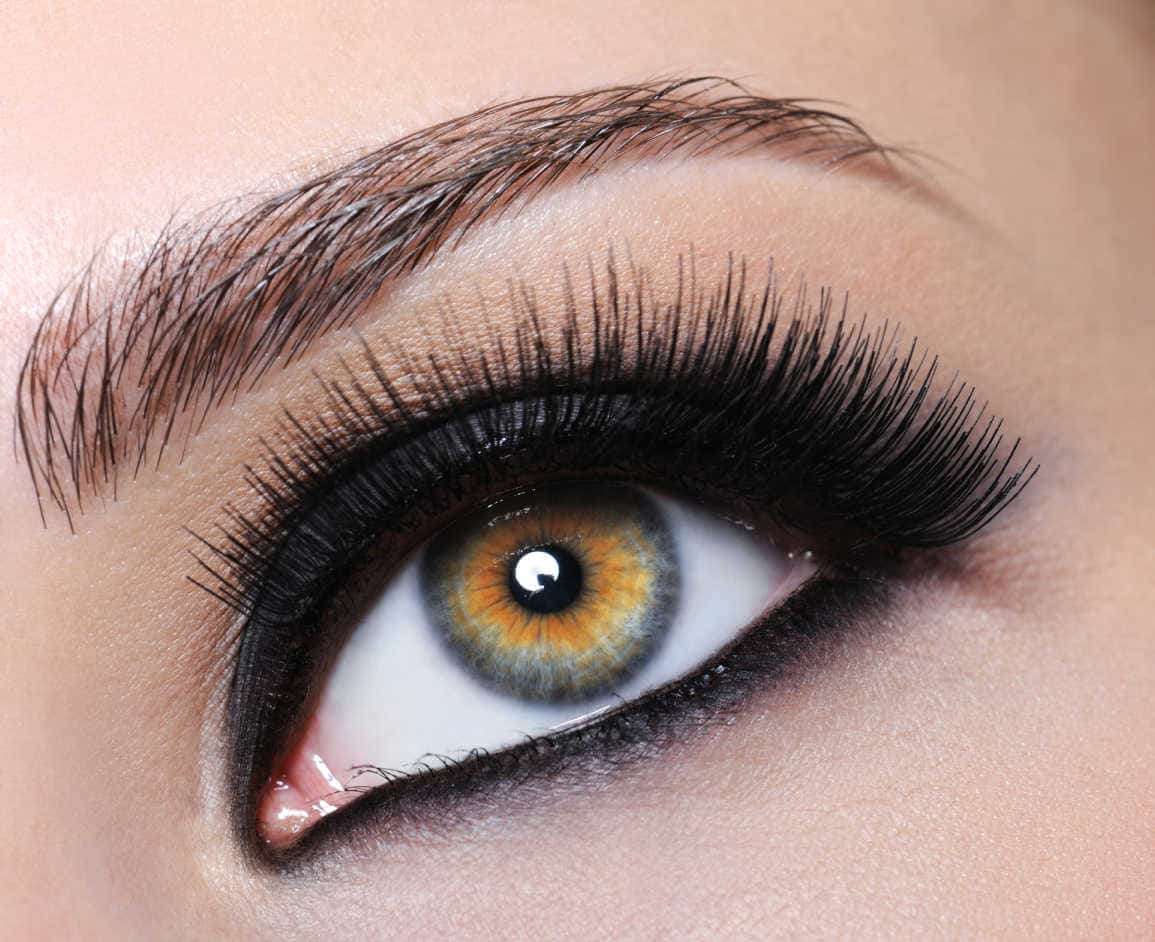 How To Find Eyelash Extension Supplies
It's easy to hop online and do a quick search for "eyelash extension supplies near me." Your efforts are likely to yield hundreds of thousands of results. Unfortunately, you can't always tell whether the products that appear in your search engine are high quality. Many online sellers take advantage of the fact that you can't see or touch their products in person before buying them.
If you want to avoid investing in eyelash extension products that you'd never buy if you saw them in real life, there are a few things you should do. First, only buy from reputable suppliers. If an online shop has only been around for a few days or weeks, you may want to take your money elsewhere.
When you buy from an established online business, you have a much higher chance of being satisfied with your purchase. Lash Stuff was founded in 2012 and has years of experience offering quality products and services to buyers.
What To Look for in Quality Eyelash Extension Supplies
Anytime you search for "eyelash extension supplies near me," you need to know what you're looking for. For many estheticians and cosmetologists, the best eyelash extension supplies are lightweight, true black (instead of blue like some sub-part eyelash extensions) and comfortable to wear.
Good eyelash extensions also look and feel very natural. If you buy lashes that are too heavy and uncomfortable to wear, your clients probably won't come back to you for their future eyelash extension needs. Lash Stuff eyelash extensions are always made from the highest quality materials, so it's little wonder they were voted the best eyelash extensions for two consecutive years.
Get the Best Eyelash Extension Supplies Near Me
If you're searching for the best "eyelash extension supplies near me," consider going with Lash Stuff. You'll not only find exceptional lash extension products but also 100% silk strip eyelashes, top-quality lash lift supplies, and more.
In addition to our premium beauty products, we also offer training so you know exactly how to use them. When you purchase one of our lash lift or eyelash extension kits, you'll gain access to free training sessions with a professional instructor. When you complete the training, you'll receive a printed and signed certificate. Most clients like to know their estheticians and cosmetologists are certified in the services they provide.
We love to see our clients succeed and become great at what they do. Contact us to learn more about our free eyelash extension and lash lift training opportunities.
Sources:
https://abcnews.go.com/Lifestyle/false-eyelashes-everyday-accessory-booming-market/story?id=55019597