Why You Should Become a Certified Lash Tech: Free Eyelash Extension Training Near You
Posted by Jess on Jul 06, 2021
As a cosmetologist, it's important to stay updated with the latest trends and beauty techniques. When clients come to your shop or salon, the more that you can do for them, the more money you can make from your services. If you hope to start offering lash extensions or are looking to up your eyelash game, it's time to search for "free eyelash extension training near me."
Throughout history, there have been a variety of beauty tricks for fuller, longer lashes. You've probably seen growth serums and hundreds of mascaras and false lashes on the market. Now, eyelash extensions are becoming the popular trend.
The right training can bring your beauty services to the next level. The following guide can help you understand the advantages of lash extension training.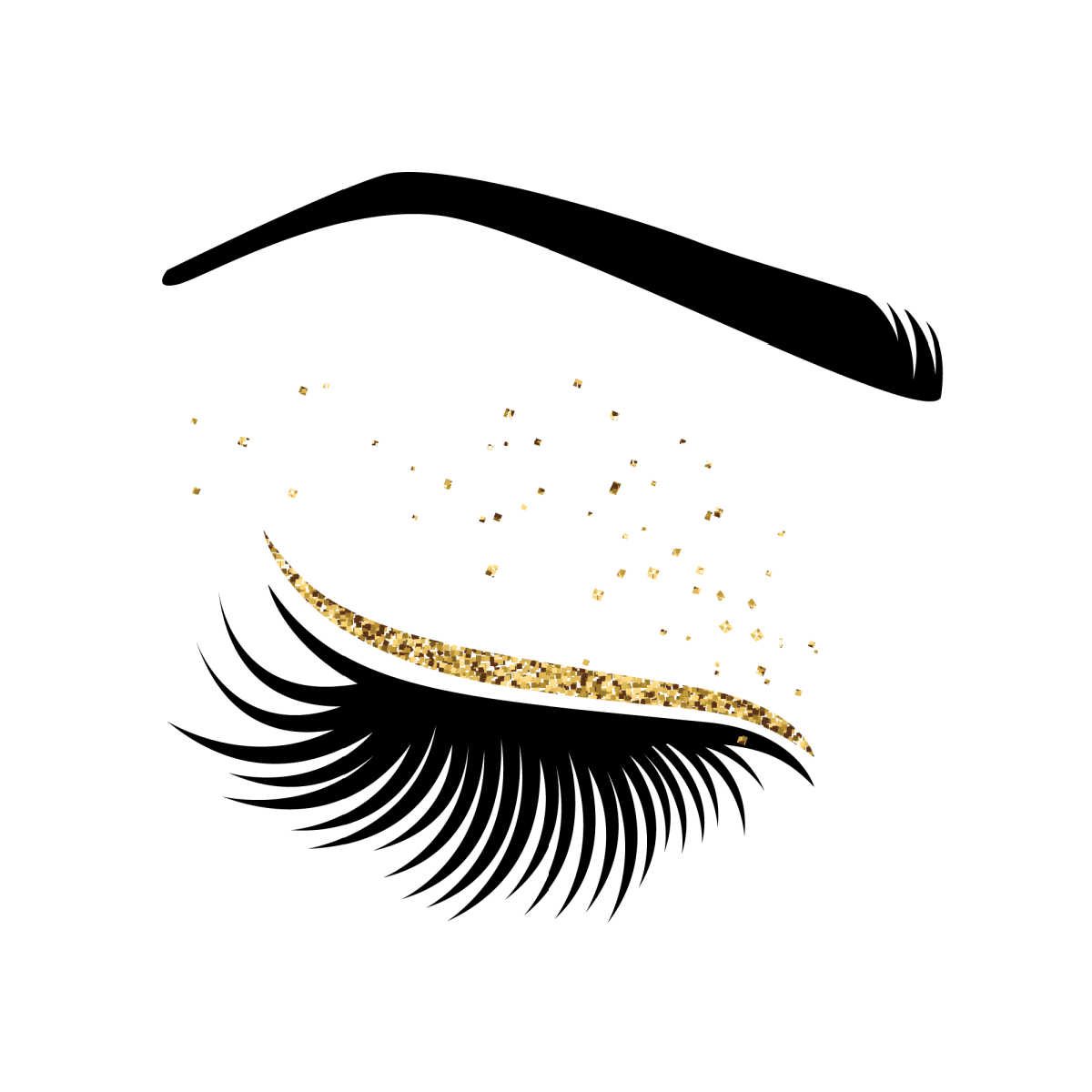 What Are Eyelash Extensions?
Eyelash extensions attach to natural lashes to create a longer, fuller look. Semi-permanent fibers are attached individually to each lash. Generally, you apply between 80 and 140 lashes per eye.
Lash artists use different types of materials, including:
Silk lashes tend to look the most natural, but if you have clients who want thicker and bolder lashes, they may prefer synthetic lashes. No matter the materials, lashes come in a variety of lengths, curl and thickness. Most artists widen the eye by using longer lashes on the outer corner and shorter lashes on the inner corner.
Why Are Eyelash Extensions Popular?
In 2019, Google searches for lash extensions increased by 26%. Beauty-conscious people are starting to turn to lash extensions as a new alternative for fake lashes and mascara. A lot of women suffer from eye-makeup allergies and irritation. Even if you find the right mascara, did you know that you can develop contact dermatitis over time? A mascara that you love and trust can turn on you suddenly!
It's no surprise that women are looking to toss out the mascara in their makeup routine. Eyelash extensions promise natural-looking eyelashes that do not have to be removed daily. Extensions last as long as the lash's natural growth cycle, about six weeks. While many women simply enjoy fuller, longer lashes without mascara, they can still apply makeup to the extensions if they want.
Why Should I Attend Free Eyelash Extension Training Near Me?
Deciding eyelash extensions are lucrative enough to offer in your salon is not enough. You need to know the proper and safe application techniques to provide your clients with quality service. There are several reasons why training should be a must for application.
Learn the Necessary Skills
When you attend an eyelash extension training course, you receive the necessary hands-on training to apply eyelash extensions properly. If you are looking for "free eyelash extension training near me," we provide a state-of-the-art training facility where you learn the latest techniques.
Small class sizes and instructor attention allow you to ask questions and see firsthand how to apply extensions. Once you learn the trade, you receive a signed certificate of graduation.
Classes include:
6 hours of classroom instruction
2 hours of practice
8 hours of practical application
Once finished, you can bring your new skill to your salon.
Become a Safe Cosmetologist
Attending free eyelash extension training near you helps you become a trained professional who can apply extensions safely. The process may have risks for clients if the esthetician doesn't know the proper techniques. All eyelash extensions must be applied to the client's natural lashes using eyelash or surgical glue. The glues should be waterproof and designed to withstand natural oils and sweat.
If you use non-medical-grade glue or if your clients have an allergic reaction, they may experience:
Temporary or permanent eyelash loss
Infection of the eyelid
Infection of the cornea
Swelling
Irritation of the eyelid
An allergic reaction can occur in one or both eyes. As a professional, you should do a patch test ahead of time. If a client experiences any pain, the process needs to stop immediately.
Training also teaches you how to care for extensions. Before your clients leave, you can provide them with aftercare suggestions, as well as a list of what they should and shouldn't do.
Earn the Trust of Your Clientele
The best marketing may be able to bring clients in, but your skills are what determines whether you retain them. Women go to the salon for a confidence boost. They want to leave your chair feeling better about themselves than they did when they walked in. To put their beauty in your hands as a cosmetologist is a trust exercise.
If you have a client on the fence about eyelash extensions, she may be swayed to try them if you have a certification. Two main factors help clients trust you: character and competence. You are in complete control of your character. If you have integrity and your client's best interests in mind, it shows in your work.
Competency, on the other hand, can be demonstrated in a couple of different ways. One is through examples of your work. Before you can show examples, though, clients may look for your qualifications. Training and certification can help them trust you.
Why Does Lash Stuff Offer Free Eyelash Extension Training Near Me?
Mastering lashes can be lucrative for a cosmetologist. If you want to retain current clients and offer new beauty services to draw in more, consider the benefits of providing eyelash extensions. Before you decide to offer this new service, however, you need to know the right techniques. It is vital to understand how to apply each lash individually and ensure that the client does not suffer any adverse effects from the glue or the process. Likewise, you want the lashes to stay in place rather than break or damage the underlying lashes.
Look for "free eyelash extension training near me" as soon as possible for the best results. At Lash Stuff, we provide free training to cosmetologists and estheticians interested in adding extensions to their repertoire. To find out more about how you can receive your training and certification, contact us today!
Sources: