How to Promote Your Eyelash Extension Business: 5 Strategies That Work
Posted by Jess on May 19, 2021
The global false eyelashes market was worth more than $1.1 million in 2018. Natural eyelash extensions are popular, too. However, it's one thing to use these products at home and another thing to hire a professional.
As an eyelash extension artist, you want to use your skills to help people look their best. But first, you need to ensure that prospective clients actually know about your services. Depending on where you live, you could be competing against hundreds of other lash artists.
Knowing how to promote your eyelash extension business can make all the difference. The key is to think outside the box and plan things out. You can't just set up a website or Instagram page and expect customers to knock on your door.
Not sure where to start? Use these strategies to market your eyelash extension business and build a loyal clientele!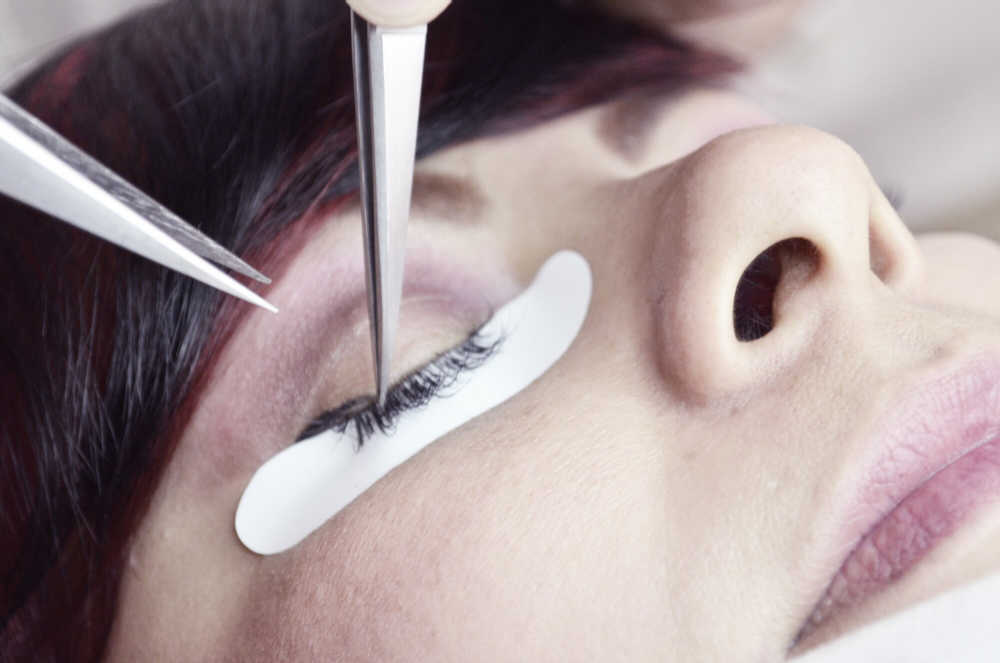 1. Set Up a Small Business Website
More than one-third of small businesses don't have a website. In this digital era, you need a website to connect with potential clients, market your services, and raise brand awareness. Not having one can lead to missed opportunities.
Contrary to what you may have heard, building a small business website isn't expensive or difficult. You can start out with a basic site and expand it as your business grows.
For starters, consider using WordPress, Squarespace, Wix, or other website builders. Another option is to hire a web designer, but the costs can run into thousands of dollars.
If you choose WordPress, you'll only need to pay for a domain name and hosting. Note that many hosting plans include a free domain name for one year or longer.
Next, choose a free WordPress theme or a premium template. Customize it with your business name and logo, add photos, and set up one or more pages.
2. Create a Google My Business Listing
Once your website is up and running, add or claim your eyelash extension business on Google My Business.
Simply register for a user account and then fill in the required fields. You'll need to provide the following details:
Your business name and address
Service areas (if you don't have a fixed location)
Website URL
Phone number
When you're done, select a verification option. Depending on your preferences, Google will send you a verification code by mail or by phone. You can also choose to receive the code by email.
The next step is to add your business on Google Maps so that it shows up in local searches. If your company is already listed on Google Maps, click Claim This Business and follow the instructions provided.
3. Promote Your Eyelash Extension Business in Local Directories
Google Maps and local directories can generate exposure for your business and drive website traffic. Prospective clients will find your services more easily, which may lead to increased sales.
Sign up on local business directories, such as Yelp, Foursquare, and Bing Places. Other popular options include:
Angie's List
Yellow Pages
Superpages
ChamberOfCommerce.com
Better Business Bureau
MerchantCircle
Nextdoor
Local.com
Keep your business information consistent across all platforms. Simply put, use the same business name, address, and contain details. Add a brief description that outlines your value proposition and sets you apart from the competition.
Be sure to use keywords and key phrases related to your business.
For example, if you offer eyelash extension services in Orlando, Florida, include keywords like "Orlando eyelash extensions" and "eyelash extension (in) Orlando" in your description.
4. Leverage the Power of Social Media
How many times have you found yourself spending hours on social media, browsing the photos shared by skilled eyelash artists? Your customers will do the same if your social media pages grab their eye.
Register your business on Facebook, Instagram, and Pinterest. These platforms are highly visual, which makes them perfect for creative professionals.
Next, share before-and-after photos, live videos, and behind-the-scenes shots. Add relevant hashtags to make it easier for prospective clients to find your content on social media. You may also share:
Blog posts related to your services
Infographics
Event updates
Deals and promotions
Eyelash extension tutorials
Check the pages of other artists for inspiration. See what hashtags they use, what kind of content gets the most views, and how they engage their fans.
Consider using Buffer or other social media tools to track and schedule your posts. These apps can free up your time and help you get the most out of your social media strategy.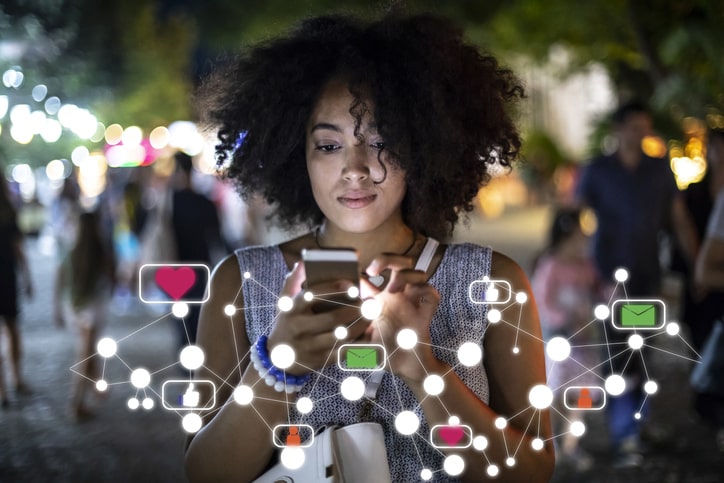 5. Build Strategic Partnerships
Another way to promote your eyelash extension business is to build partnerships online and offline.
For example, you can team up with wedding photographers, local spas, gyms, and other non-competing businesses in your area. Provide them with flyers, brochures, and other promotional materials to hand out to their clients. Return them the favor by promoting their services to your customers.
Use a similar strategy to market your business online. Partner up with beauty bloggers, influencers, and other professionals in your niche. Focus on those who live in your area or have a high social media following.
You can also build relationships with journalists and magazine editors. Provide them with original articles about beauty, makeup, lash care, and other related topics in exchange for exposure.
Grow Your Eyelash Extension Business the Smart Way
As you can see, there are various ways to promote your eyelash extension business. What matters most is to outline your competitive advantage.
Traditional marketing strategies can be just as effective when implemented correctly. Loyalty discounts and other incentives will keep your clients coming back for more. See the rest of our blog for more tips on how to attract and engage your customers!
Meanwhile, browse our online shop for quality eyelash extension supplies. We also offer cosmetic bags, marketing materials, and other goodies that can make it easier to grow your business.