Magnetic Eyelashes 101: Do They Live Up To the Hype?
Posted by Sara on May 12, 2021
You probably have heard the buzz around magnetic eyelashes on social media and are wondering if you should consider offering this option to your customers. To help you decide, we have done the research for you and are ready to spill the tea on this popular product.
What Are Magnetic Eyelashes?
These are false eyelashes with micro magnets attached along the base of the lash. As the name implies, the magnets adhere to the eyelid lash, eliminating the need for dealing with messy glue. They are usually made of 100% silk so they blend in with the wearer's natural lashes.
You can find various sizes and styles available to give your customers whatever look they want to achieve. Use them to glam clients up for a special occasion or go for a more natural look to enhance the beauty of existing lashes.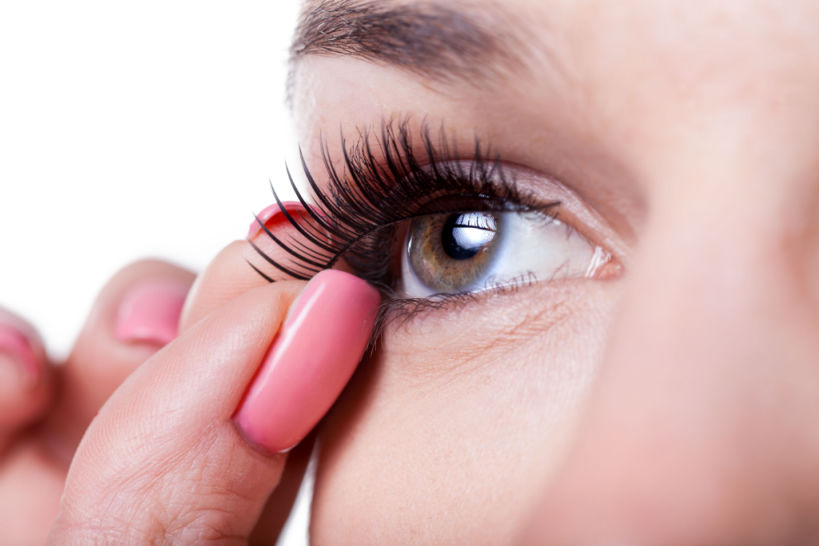 How Do I Apply Them?
These eyelashes really are easy to apply and have staying power too. Follow these steps for a flawless application.
Add a little bit of mascara to your client's upper and lower eyelashes.
Apply four coats of magnetic eyeliner to each eyelid.
Add one more coat to the right eyelid, count to three, then press the eyelashes over it and apply extra pressure to the inner and outer edges of the lash base.
Ask your client to blink a couple of times to make sure the fit is secure.
Repeat the third step with the left eyelid.
The magnetic eyelashes will stay in place for up to 12 hours.
When your client is ready to remove them, a gentle tug starting at the eye's inner corner is all that is needed. The lashes can be stored and reused up to 20 times.
This glue-free application procedure is much simpler to do and eliminates the potential of making a goopy mess. It is easy to teach your customers how to do it so they can apply them at home.
Are Magnetic Eyelashes Safe?
Medical experts agree these eyelashes are safe if they are used correctly. The potential for an allergic reaction or infection to the product is there, so you might suggest a client try them out first before wearing them to a big event.
Following these safety tips helps prevent any problems:
Wash your hands before applying the lashes
Use an applicator to avoid touching the eyelid with your hands
Apply them to the eyelid with a steady hand to avoid scratching the eye
Clean the lashes with a gentle cleanser after each use
Store the set in a closed box in a cool location
Stop using them if irritation occurs and consult with your eye doctor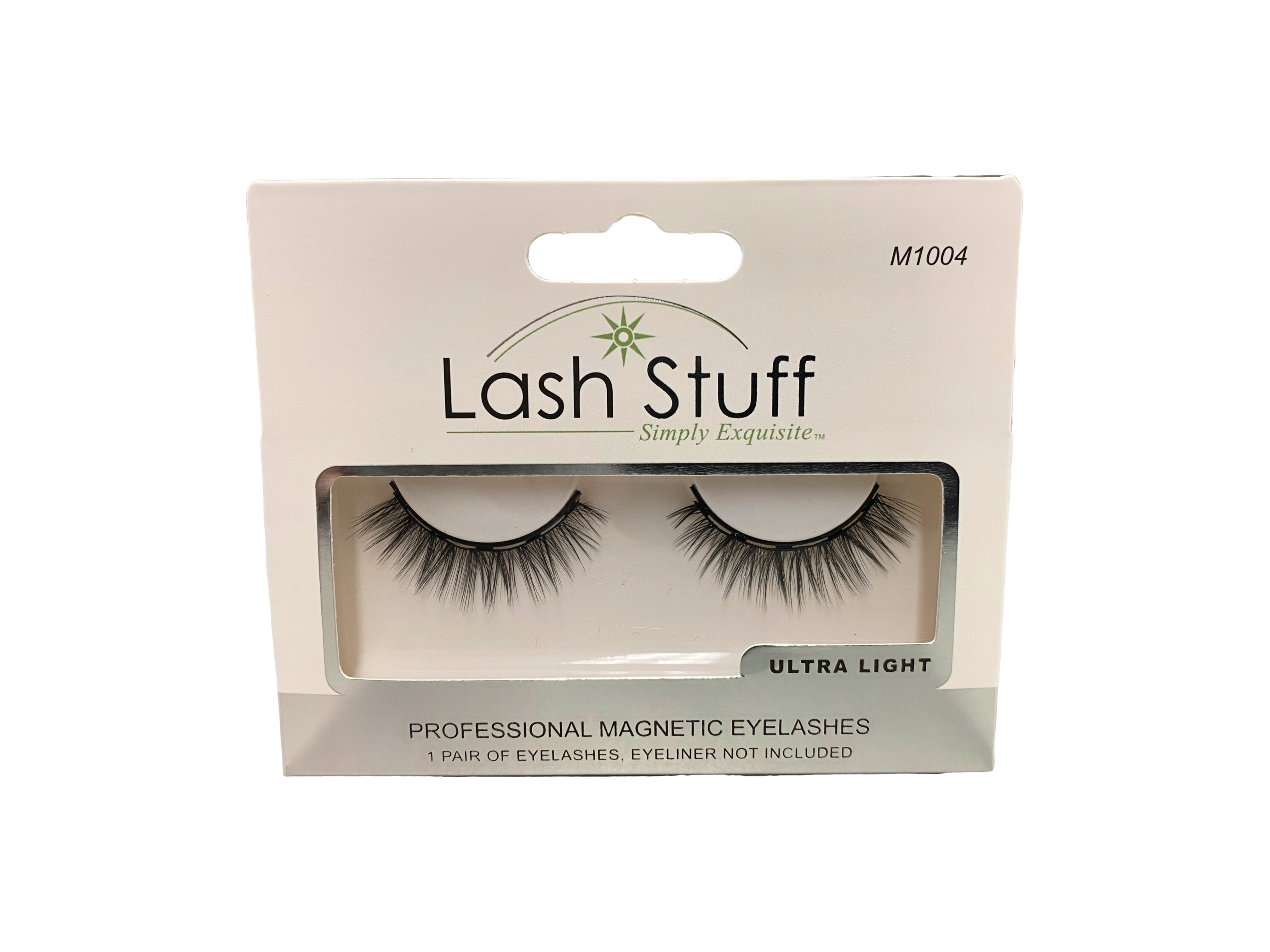 Where Do I Buy Them?
As you can see, magnetic eyelashes really do live up to the hype. They are a safe, convenient and affordable false eyelash option to offer your customers. At Lash Stuff, we have all the products you need to sell these trendy lashes to your clients. Contact us today to get your supply.
Learn more about magnetic eyelashes here.
Source:
Radiance: https://www.webmd.com/beauty/magnetic-lashes-safe...