Follow These 3 Steps To Get Certified for Lash Extensions
Posted by Sara on May 05, 2021
What You Need to Do to Get Certified in Eyelash Extensions
You may be an esthetician who has years of experience helping your clients to develop safe, effective beauty routines, or perhaps you just received your certification. Maybe you are even a cosmetologist or a salon owner who teaches others the knowledge you've learned throughout your years of work. Regardless of your background, you likely found your way to us because you're wondering about local lash extension classes near me.
Extensions, while they are similar to false eyelashes, require much more patience and dexterity as they are more difficult to place and maintain. Are you ready to get started on the next step of your educational journey? Consider the three steps before finding a class and becoming certified in lash extensions.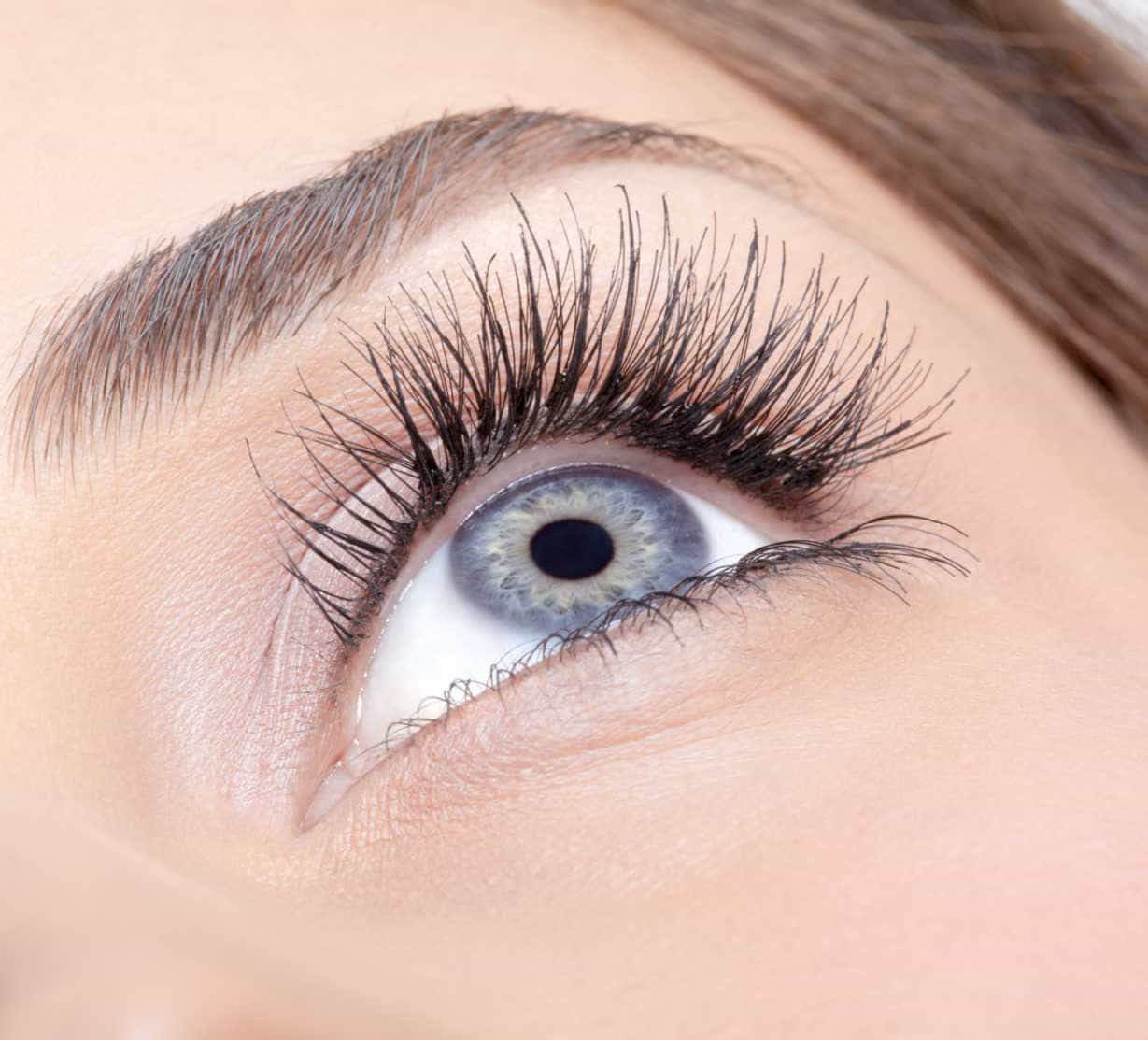 1. Complete Your Cosmetologist or Esthetician Certification
Though it's often referred to as "beauty school", professional cosmetology courses provide you with far more knowledge than how to make people look pretty. You receive training in how to bring out the best, healthiest-looking version of people by completing your training in hair, skin, nails, or makeup artistry, and as a result, you can empower others by teaching them how to take care of their appearance.
If you haven't finished your general schooling, now is the perfect time to complete it. Graduating from cosmetology school can set you apart from your competition as an expert. After gaining basic cosmetology knowledge, you are able to specialize in more demanding areas of study like lash tinting, eyebrow shaping, and applying lash extensions.
2. Understand Your State's Certification Requirements
States have different requirements when it comes to eyelash extension certifications. These rules may vary depending on whether you work in a salon or a spa, or from a private location such as a home office. Even if you are a freelance technician, make sure to determine the legal steps you need to take before you offer your services to others. These may include:
Determining whether your state has legal guidelines in place for lash technicians
Understanding which type of training to complete to meet your state's guidelines
Finding the training that matches the certification you need
3. Purchase Our Kit and Receive Free Training
If you hold a cosmetology or esthetician certification, don't hesitate to purchase a lash kit and sign up for our free training sessions that are included in the purchase price. At our training center in Ogden, you receive personalized instruction over several hours.
During training, you have the opportunity to ask questions and practice on live models. After the course is over, you have access to the Lash Stuff Forum for life, where you can ask questions of your instructors and talk to others who have completed the training.
Sign Up Today
If you are ready to take the next step, place an order for your lash kit and sign up for our free course to receive one-on-one, personalized instruction to take your career to the next level. You'll feel confident in your skills after completing our high-quality training, and you are encouraged to keep in touch with the program with future questions. Contact Lash Stuff today!